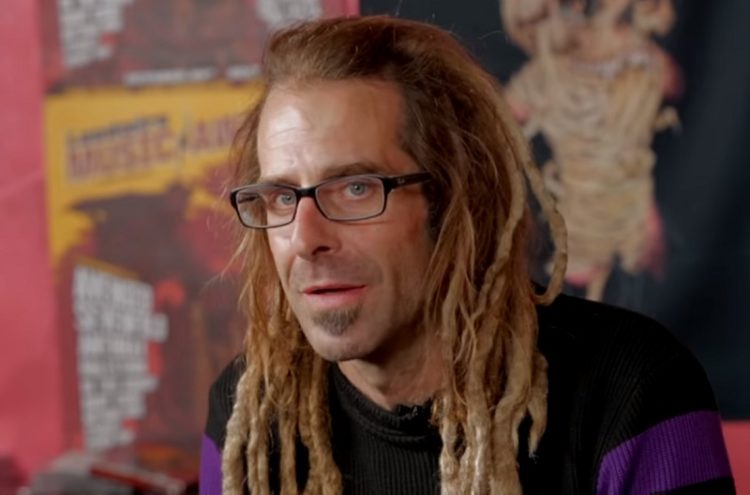 In a new interview with Loudwire, LAMB OF GOD frontman Randy Blythe said how he got into heavy metal discovering SLAYER, and how it feels to be a part of their farewell tour.
"It's really an honor," Blythe says. "We didn't know this was going to be their final tour until the day they announced it … They're legends; I've been a fan of theirs since high school. They're one of those bands that cut across all different areas of the underground."
Randy recalls the kid who kept raving about SLAYER, eventually getting the future metal vocalist to give the thrashers a shot. "[I thought], 'They're gonna suck, I don't like heavy metal.' The first ['Angel of Death'] vocal, 'Ahhhhhhh!' I was like, 'Okay, that's whacky. He's been huffing helium or whatever,' but the rest of it is just so aggressive and edgy and weird historical commentary."
Speaking of his bond with the SLAYER guys, Blythe said, "When we first started touring with them, there was more of a kinship over Jagermeister, I think, with Kerry King (laughs). Then I stopped drinking, but I still keep up with Kerry. I went to his house a few months ago with Dez Fefara and had some lovely cheese."
You can watch the entire interview below.