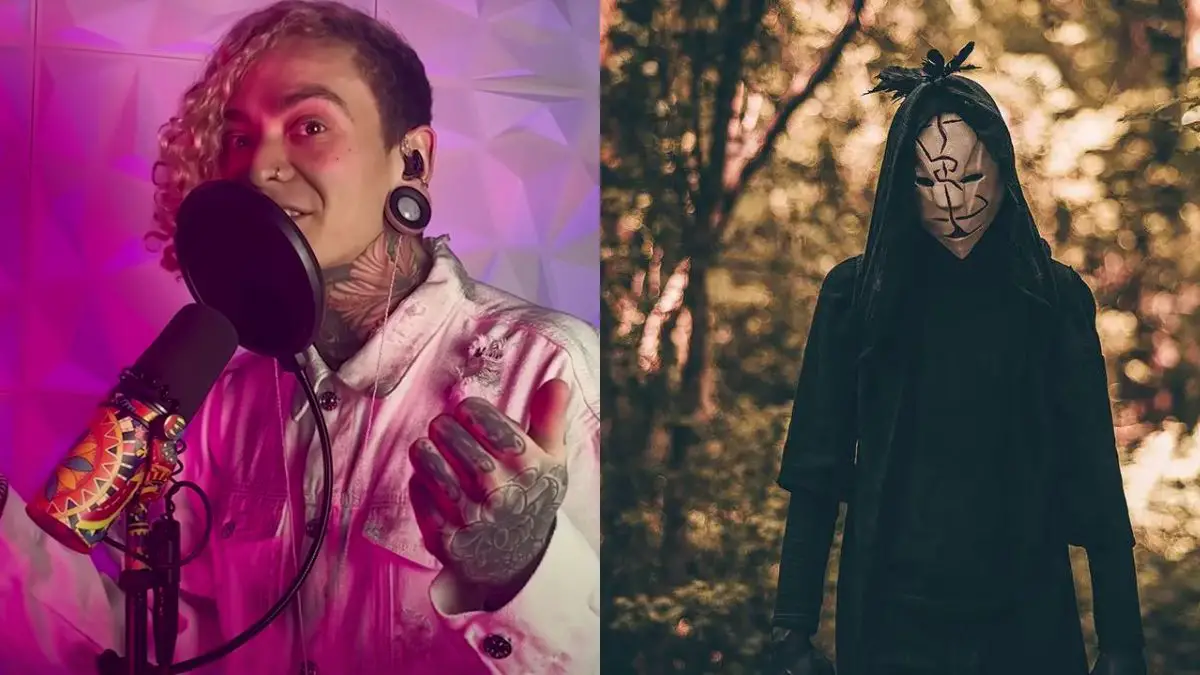 The band SLEEP TOKEN has gained a lot of popularity in the metal music scene with their recent hit singles. Their unique style of melodic and atmospheric metal has caught the attention of many people, including Will Ramos, the lead singer of LORNA SHORE.
Ramos demonstrated his admiration for SLEEP TOKEN by covering one of their songs on his YouTube channel. In the description of the video, Ramos expressed his fandom for the band and his excitement for covering their song "Chokehold."
He added the following description alongside the video: "SLEEP TOKEN is putting out their new album on May 19th and I am absolutely loving it so far. Vessel's voice is right in my range so I figured I'd keep dropping covers!!
"On that note, I hope you enjoy my cover of SLEEP TOKEN's new song 'Chokehold'! I had one of my good friends, Peter, record one of the angles so be nice!
"Some of the video got off-time while rendering but it is what it is!"