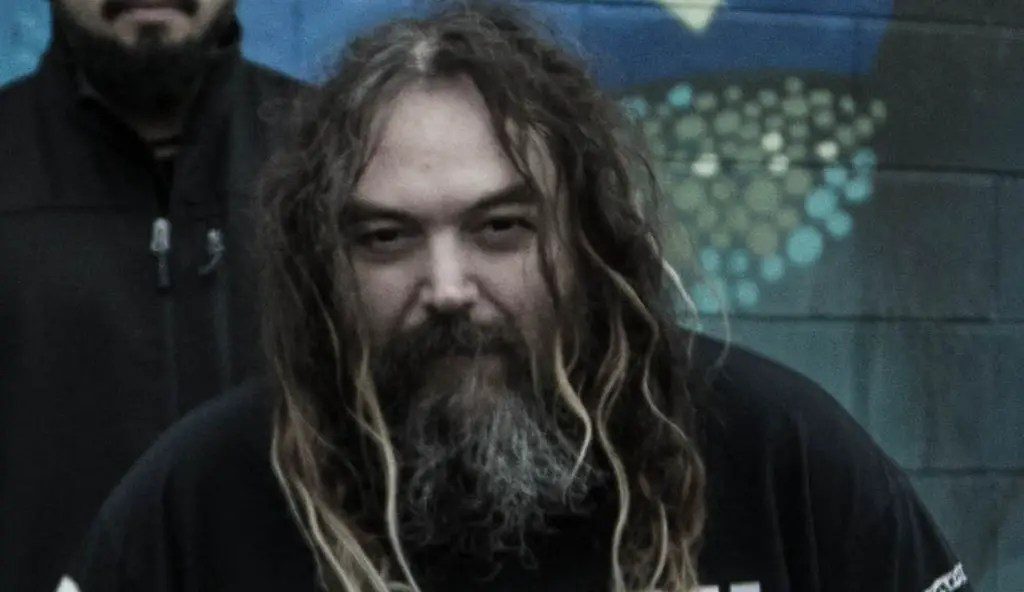 In a new interview with "General Population With Marco Lesher," Max Cavalera was asked what he thinks of his replacement in SEPULTURA, vocalist Derrick Green.
"It doesn't bother me," Max responded. "It is what it is. At the end of the day, the fans know what the band was and what it is now, the difference [between the two]. And I really don't care. I'm not bitter. They do what they do; I do what I do. It's been like that for a long time now. But you can't touch the classics; those records that we did [in the 1980s and 1990s]. It still goes, but it is what it is.
"If you wanna really hear something that sounds close to what it was, you have to come see me and Igor play. That's the only thing that is gonna be close to what it was, to that time."
Earlier this year, Max looked back on the breakup of SEPULTURA's classic lineup in an interview with France's Heavy1/Hard Force, saying: "The whole Roots thing is a very confusing time in my life, because I don't think I knew how to deal with the whole fame thing very well — especially in Brazil," Max now said. "We went to Brazil, and the record was massive — like real, real big; like BEATLES big. And I remember I tried to go to the mall with my wife, and we got mobbed. And I knew that 70 percent of the people didn't own a SEPULTURA record; it was just the curiosity of the celebrity thing. And that really bugged me. It was, like, 'Yeah, all these people, they don't give a f*ck. They're just there. It's a thing. I don't understand this thing.' So I struggled with that a little bit.
"At that time, I was drinking heavily and taking drugs. So I was wild. And, of course, it is marked by glory and tragedy. At the same time you're commemorating this big record, there's a big tragedy right in the middle of the thing, which is Dana's [Wells, Max's stepson] death," referring to the August 1996 passing of his stepson. "And it's bitter, man. I don't think I ever actually fully enjoyed what Roots brought because of that. It was cut in half, because of that. But that's life, man."
Max left the band in 1996 after the rest of the band split with his wife Gloria as their manager. His brother, drummer Igor Cavalera, stuck around with the group for another 10 years before leaving SEPULTURA  and re-teaming with Max in CAVALERA CONSPIRACY.