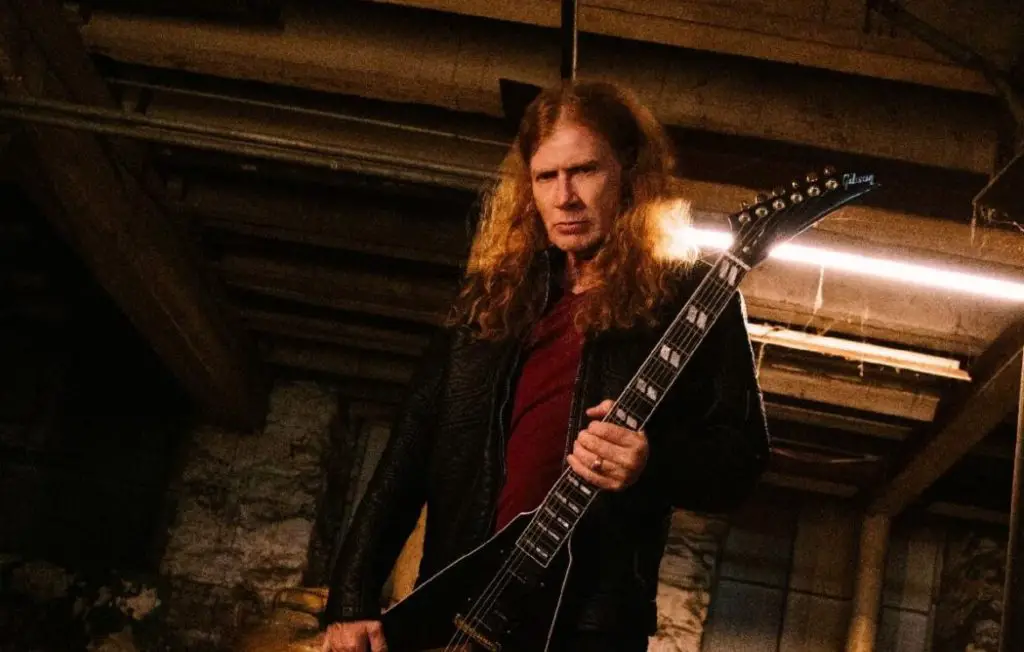 During MEGADETH's yesterday's (June 11) set at U.K's festival Download Festival, band's mainman Dave Mustaine revealed that the band's 16th studio album, The Sick, The Dying… And The Dead, has been postponed to September this year, Kerrang! reports.
The album was supposed to be released on July 8th.
During a recent interview with SiriusXM's "Trunk Nation With Eddie Trunk," Mustaine spoke about the upcoming MEGADETH album.
Regarding when fans can expect to hear some of the new MEGADETH music, Mustaine said: "We know that the whole entire thing is scheduled for July 8th. And the hopes are that we stay on schedule with that. And I know that we've got a single that is gonna be serviced to radio any day now.
"It's a song called 'Killing Time.' Obviously, that's [written about] somebody in my past, but it's not as obvious as it sounds; it's wasting your time, not time to kill things. And it had to do with some of the situations that myself and the different band guys have gotten themselves into with the band over time. And I'm sure a lot of people are gonna relate with that. So that one, it's gonna be sent to radio, gosh, any day now."
MEGADETH will be joining FIVE FINGER DEATH PUNCH on their 2022 U.S. headlining tour presented by Live Nation, which will kick off in Portland, Oregon on August 19. The trek will span over 30 dates, closing out on October 15 in Salt Lake City, Utah. Tickets and dates for the tour are available at this location.