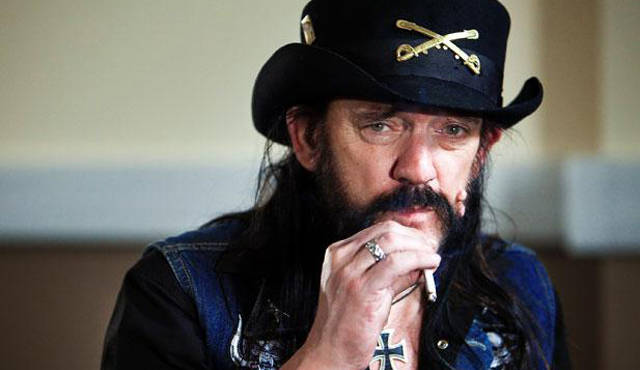 I bet you never thought that you would read this title. Slot games that are based on some of your favorite metal bands. What? Isn't that like the definition of selling out? Maybe, but everyone is out to make a buck and why should some of your favorite bands be an exception.
The online casino business is growing year by year, and their cash cows are slot games, the same as with their land-based counterparts. If gambling in the movies is all about blackjack, poker, and roulette, perhaps you'll be stunned to know that more than 80% of casino revenues are due to slots. They are a huge commodity. Games that are simple to play, and ones that offer wins that can change your life.
Since the explosion of online casinos like NoviCasino, slots have advanced far beyond the simple games you remember them as. Nowadays, they feature amazing graphics, smooth animations, and stirring soundtracks that provide for an immersive gambling experience. They also payout huge sums, and offer perks such as free spin rounds, skill-based mini-games, and access to VIP programs where you can participate in live tournaments and win daily bonuses.
We won't even touch on the selection of games, which you can assume is massive since it has metal-themed slots. Everyone is selling licenses to game providers today, including movie studios and sports teams. The best thing about the games on this list is that you can find them online and test them out for free.
Motorhead
If you've never heard of NetEnt, they are a giant when it comes to slot game providers. Heck, they might even be the biggest one. And as such, they've decided to tackle the challenge of transporting Lemmy and company into the Slot-verse, through a game where the five reels spin on a stage filled with amplifiers and guitars. There's a "Rock Mode", and the wild symbol is the "Ace of Spades". How adequate.
KISS
The salesmanship of Gene Simmons and merchandise spawned by KISS have become a running joke throughout the decades. Is there any sort of product that KISS hasn't been affiliated with? So, why should slots be any different? And not surprisingly enough, they sold their likeness long before most bands.
Kiss: Shout It Out Loud is the title of their game and is one by provider WMS. This is a surprising entry as it's quite a good game, one that features music from the band and live concert footage, as well as an innovative game system with two sets of reels. It's still popular today.
Megadeth
Perhaps nothing music-related in recent times has warmed my heart more than finding out that Dave Mustaine is cancer-free. Let's hope he tears up rhythm guitars for years to come.
Megadeth edged out KISS by a year and hopped on the slot-train a year before with this slot from Leander Games. The early 2010s band members are all symbols in the game alongside different musical instruments. In all honesty, this is an underwhelming game, one not worthy of the thrash metal legends.