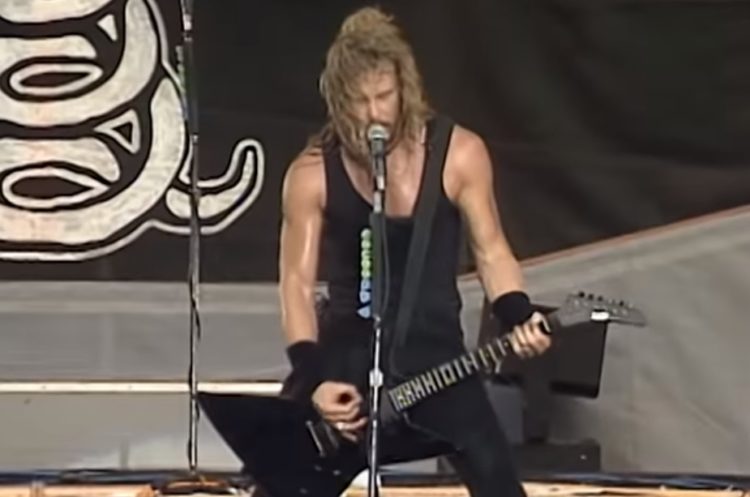 METALLICA commemorates the 30th anniversary of the release of its breakthrough fourth album "…And Justice For All" with the announcement of its definitive reissue to be released on November 2 via the band's own Blackened Recordings.
The re-release of "…And Justice For All" has been remastered for the most advanced sound quality overseen by Greg Fidelman, and will be available in multiple digital and physical configurations. Pre-orders are available at Metallica.com where fans can see the full package details and track listing.
Now, the band has released  live footage of "The Shortest Straw" filmed during their July 17th, 1992 appearance at RFK Stadium in Washington, D.C..