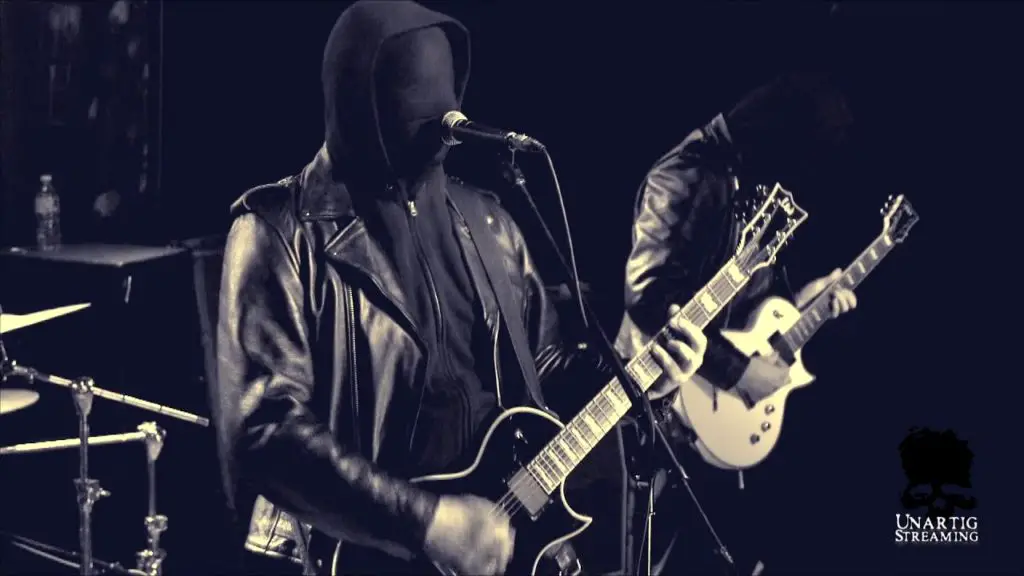 Polish black metal band, MGŁA, has released its fourth full-length studio album, Age of Excuse, on September 2 via No Solace.
CD and digital versions for follow-up to 2015's Exercises in Futility are available now with vinyl version coming later this year. You can get the album from No Solace Bandcamp page.
Track listing and artwork can be seen below.
Age of Excuse track listing:
Age of Excuse I
Age of Excuse II
Age of Excuse III
Age of Excuse IV
Age of Excuse V
Age of Excuse VI