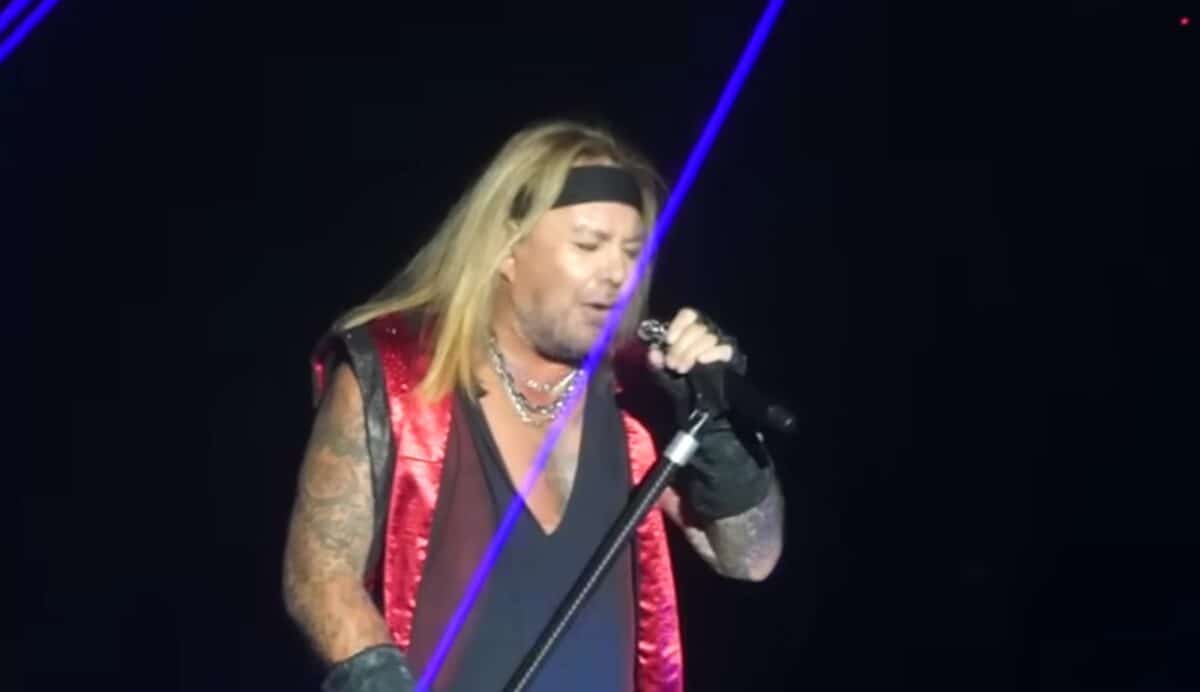 In a recent chat with AXS TV, MÖTLEY CRÜE frontman Vince Neil divulged who his musical heroes are and what his fantasy rock supergroup would look and sound like.
In anticipation of his upcoming AXS TV show, 'Banded: The Musical Competition,' the host asked him questions about the series and what it was like to be part of a successful band. She then posed a challenge to Neil by presenting him with three options for each of the band members.
When listing drummers, he quickly chose Keith Moon out of LED ZEPPELIN's John Bonham, RUSH's Neil Peart, and THE WHO's Keith Moon.
For the guitarist, Jimi Hendrix, Eddie Van Halen, and Ozzy Osbourne's Randy Rhoads were the candidates, and Vince selected Rhoads.
To round out the lineup, he had to pick between RED HOT CHILI PEPPERS' Flea, Paul McCartney, and MOTÖRHEAD's Lemmy Kilmister for bass player, and he went with McCartney.
Last week, MÖTLEY CRÜE bassist Nikki Sixx revealed that the band has completed recording its new material.
In a social media post shared on May 13th, Sixx wrote: "Recording in London England where so many of my hero's [sic] are from ain't a bad way to start the day.
"Hit the studio with Vince Neil today here in London. The new MÖTLEY CRÜE songs are 100% officially done and ready for mix."