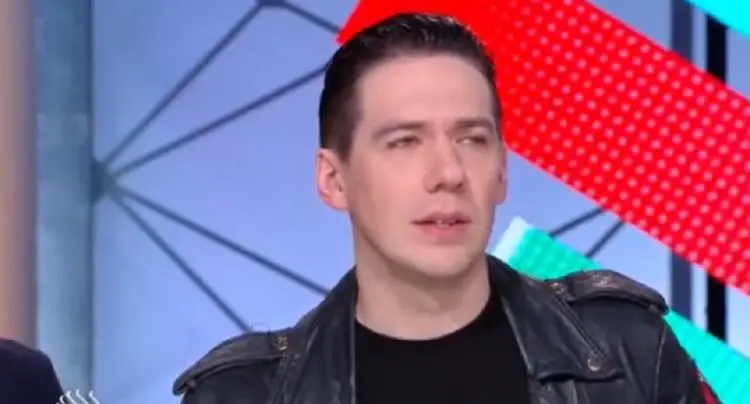 In a new interview with Sweden's VK, GHOST mastermind Tobias Forge said that the band's scheduled March 2021 tour has been postponed, but confirmed that new album will arrive this winter.
"I have already made a record about God's wrath and doomsday, even if Prequelle was not about just infection from a medical perspective. But I have a feeling that there will be plenty of doomsday and quarantine-confirming records in the future [from other bands], and I think I might not participate in it.
"We have played with the idea of ​​perhaps playing in a smaller context if it is an alternative. But my purpose in playing live with GHOST is not to do it at any price, because that's not what people want to see. People want to see a show. It's not just that I show up and it's done, quite the opposite."
In a last year's interview with Kerrang! magazine, Forge revealed the plans for follow-up to 2018's Prequelle album.
"I look at many fifth albums as a guide as to the urgency for what that record will need to be, with [IRON MAIDEN's] Powerslave being a great example," he said. "By the fifth album, you're at a point in your career where you have this momentum built up, and you have the expectancy of people depending on you, so you have to put something special in those many spotlights. You need to step up and make a record that's worth it and justifies all of these things."