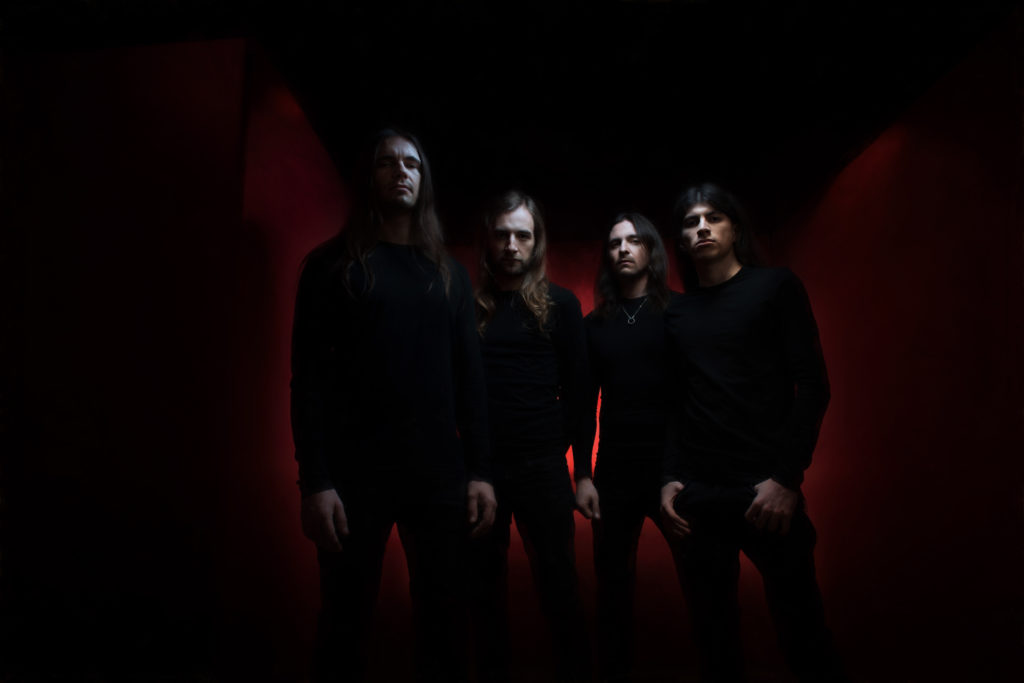 In a new interview with Guitar World, OBSCURA frontman Steffen Kummerer remembered one of the band's biggest hardships: being denied US visas in 2015, forcing them to drop off the Summer Slaughter tour.
He said: "That caused a lot of problems we still suffer from. We lost $38,000 – $18,000 out of my own pocket – and we almost broke up."
Around the same time, the group parted ways with fretless guitarist Tom Geldschläger, who was hired to track the guitar parts for what became the band's fourth studio album, 2016's Akróasis.
Steffen explained: "I had to re-record half of the record myself. But something good came out of it. Rafael Trujillo joined and did all the touring."
Trujillo chimed in: "It was always a little dream of mine to play in a band. But at the beginning, it was a lot of work to learn all the songs on a seven-string.
"At the same time, switching gears like that taught me a lot and prepared me to help write [the band's fifth and latest album, 2018's] Diluvium."