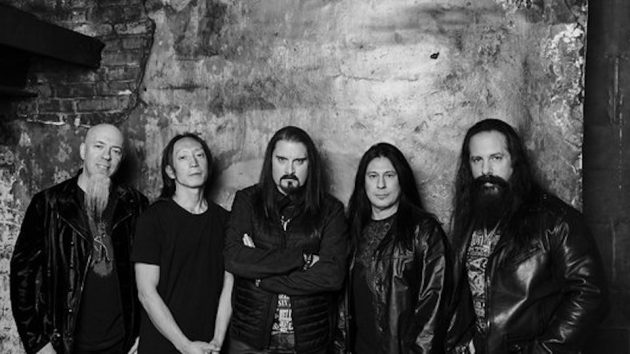 Upon arriving to Wrocław, Poland's Sofitel Wrocław Old Town, DREAM THEATER guitarist John Petrucci received a quite funny greeting card.
On the card he received, writes: "Dear DREAM THEATER, welcome at the Sofitel Wrocław Old Town! We are truly fans. We hope your stay will be as good as your second album. Best regards, Aleksandra Zblewska Guest Relations."
Petrucci shared the card on his Instagram account with following message: "I can't tell whether to take this as a compliment or an insult!"
DREAM THEATER released its latest album, Distance over Time, on February 22, 2019 via Inside Out Music.