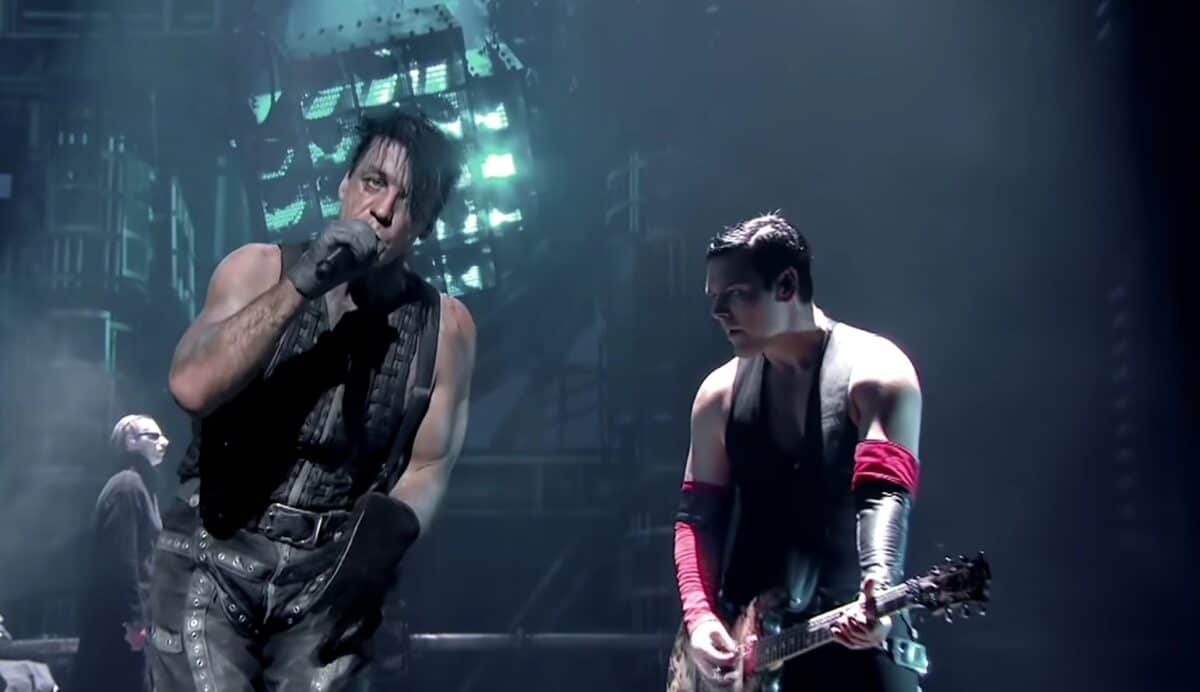 RAMMSTEIN guitarist Richard Kruspe recently sparked rumors about a possible breakup of the band, following a cryptic Instagram post where he stated, "Thank you for being you. I do not know how the future will be but in any case will be different."
This, along with his comments in a recent interview about their next album possibly being their last, has left fans speculating about the band's future.
The band's last concert of their tour in Brussels, coupled with these uncertain signals, has only added to these speculations. Kruspe's social media post, although vague, has fueled rumors and led to a wave of concern among the fan base.
As previously reported, RAMMSTEIN frontman Till Lindemann is being investigated for sexual assault by Berlin prosecutors. The investigation was initiated after multiple women alleged that they were drugged and engaged in sexual activity at Rammstein's after-show parties.
"Preliminary proceedings have been initiated against Till Lindemann, on allegations relating to sexual offences and the distribution of narcotics," a spokeswoman for the Berlin public prosecution's office said in a statement.
According to the AFP news agency, the investigation into Till Lindemann's alleged sexual assault is being carried out by Berlin prosecutors, who initiated it themselves and also based it on several criminal complaints filed by third parties who were not directly involved in the incidents.
The recent scandal involving RAMMSTEIN emerged when accusations of abuse were leveled against Till Lindemann. Young female fans claimed that they were handpicked by a Russian "casting director" named Alena Makeeva to attend exclusive parties with the band, particularly Lindemann. These women alleged that they were groomed and sexually assaulted by Lindemann at these events, with some also accusing him of drugging their drinks.