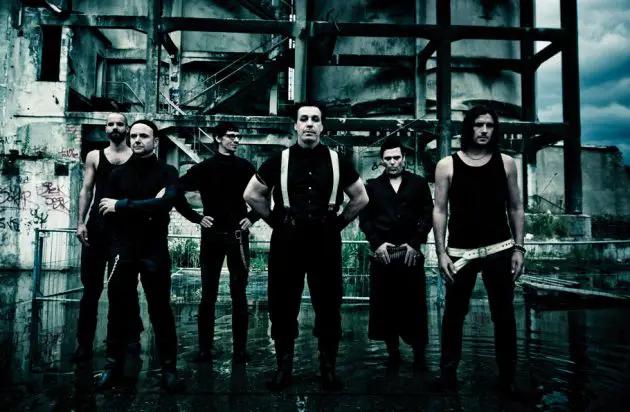 In a recent interview with Metal Wani, RAMMSTEIN guitarist Richard Kruspe remembered the band's past struggles, sharing a story how they once stole a cow because they were starving.
He said: "There was a very intense time that we had together – you know, almost starving. There was this situation when we stole a cow because we didn't have anything to eat.
"Yeah, I mean, crazy stuff. That was something I was bonded to in a very strong way, you know. [Singer Till Lindemann] was there when I had my first heartbreak, you know, he was there for me."
When asked how they managed to stole a cow, Kruspe replied: "It's wild. The thing is, like, I had this new car, and I was – I had to wait for, like, four people and we were actually going for chicken.
"But the problem was that the chicken farm – the day before, they took all the chicken out for slaughter, you know, so there were no chicken anymore, we had to find something else.
"I remember I had this new Volkswagen and all of a sudden the trunk would go off and, you know, a cow was in my car. They're like, 'Go, go, go, go!'. And we go."
RAMMSTEIN have recently completed work on their long-awaited new album for a tentative April release.