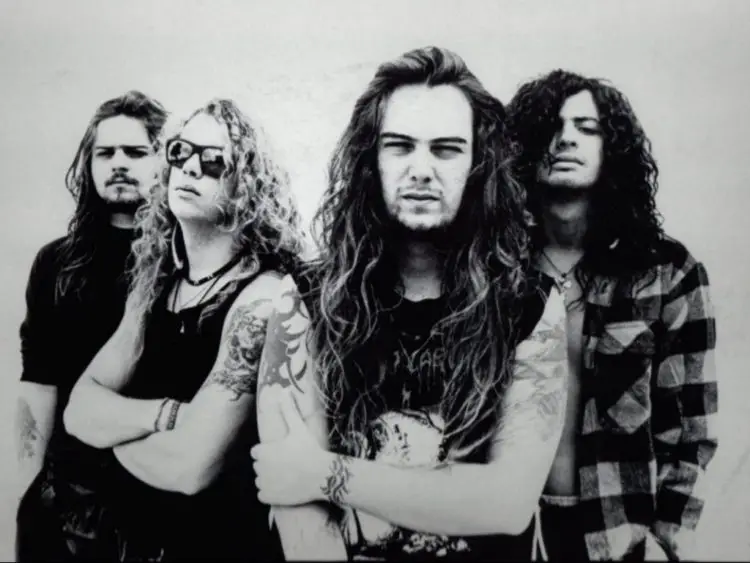 Folks at Metal Hammer have ranked every SEPULTURA album from worst to best.
Source noted: "The first band outside of metal's traditional European and North American strongholds to make an impact on the international stage, SEPULTURA moved on from their death/thrash metal roots to create one of the genre's most recognisable and idiosyncratic styles.
"Even though their classic lineup of brothers Max and Igor Cavalera, Andreas Kisser and Paulo Jr was cut down in its prime by frontman Max's departure, the band have continued to unleash some excellent records with his replacement Derrick Green.
Full list can be seen below. For comments on each record, visit original source.
15. A-Lex (2009)
14. Against (1998)
13. Machine Messiah (2017)
12. The Mediator Between Head and Hands Must Be the Heart (2013)
11. Nation (2001)
10. Morbid Visions (1986)
9. Kairos (2011)
8. Roorback (2003)
7. Dante XXI (2006)
6. Schizophrenia (1987)
5. Quadra (2020)
4. Arise (1991)
3. Beneath The Remains (1989)
2. Roots (1996)
1. Chaos A.D. (1993)