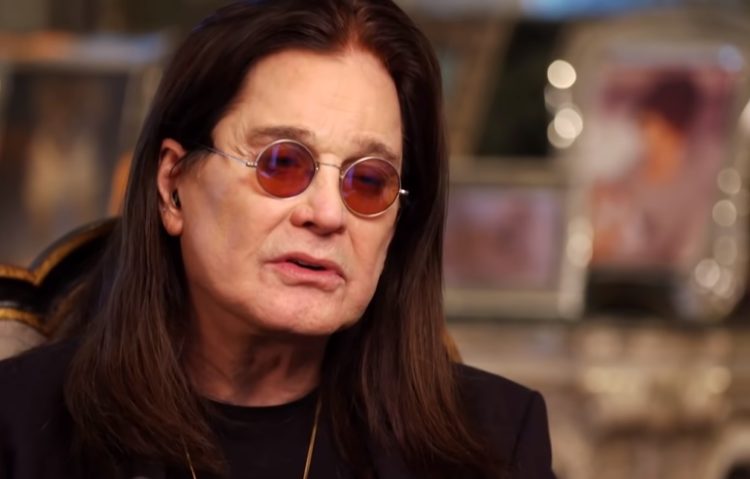 During a recent appearance on Steve-O's Wild Ride podcast, Ozzy Osbourne's wife and manager, Sharon, has provided an update on the Prince of Darkness' health.
"He's doing good. He's doing really, really good," Sharon said. "He's had a terrible, terrible injury. At one point they thought he would never walk again, but he is. He's walking and he's doing great."
"He's been hit by so much medically," she added. "But he is doing good. He's getting stronger every day."
Earlier this month, MÖTLEY CRÜE bassist Nikki Sixx has shared brief update on Ozzy Osbourne's health on Twitter.
On July 3rd, one fan asked Sixx on Twitter how "Uncle Ozz" was doing, to which he responded: "Someone said he isn't doing good health wise. That makes me sad. We love him."
In late March, Ozzy's wife Sharon revealed that legendary BLACK SABBATH singer has been forced to cancel his trip to Switzerland to see a professor who specializes in people's immune systems.
Ozzy has revealed that he was diagnosed with Parkinson's disease in February, 2019.
While it was difficult for the rock star to address what he's gone through in the past year, Ozzy said that his fans have been a source of support.
"They're my air, you know," Ozzy noted. "I feel better. I've owned up to the fact that I have — a case of Parkinson's. And I just hope they hang on and they're there for me because I need them."