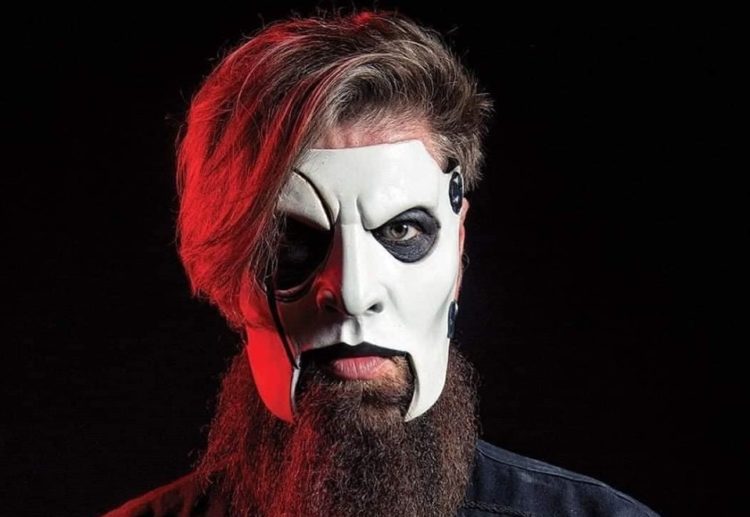 SLIPKNOT guitarist Jim Root spoke about his departure from STONE SOUR back in 2014, describing it as "such a blessing."
When asked if parting ways with STONE SOUR helped with writing SLIPKNOT's latest album We Are Not Your Kind, he replied to HMV:
"It's why I'm not in that band anymore. I was spreading myself too thin. That was making me unhappy and that, in turn, was making the rest of Stone Sour unhappy. You can't evaluate your situation when you're in a band, not really.
"But it's been such a blessing, I can focus my energy on one band and I don't have to juggle anymore. It didn't work for me.
"Corey's [Taylor] different," he added. He needs things to be 'go, go, go' all the time. I need time to decompress and to figure things out. I can't be on tour constantly if I really want to be creative."
SLIPKNOT released their sixth studio album, We Are Not Your Kind, on August 9 via Roadrunner Records. Album was once again recorded at a Los Angeles studio with producer Greg Fidelman, who engineered and mixed SLIPKNOT's 2004 album Vol. 3: (The Subliminal Verses) and helmed 2014's ".5: The Gray Chapter."