In the late 1960s and early 1970s, bands like Steppenwolf, Deep Purple, Led Zeppelin, and Black Sabbath created a heavier sound than the blues and psychedelic music that had preceded them. And when Bands like Motörhead formed in the mid-1970s, heavy metal was cemented as a new musical genre that was here to stay. But there were songs with heavy basslines, extended guitar solos, aggressive beats, and highly-amplified distortion before any so-called heavy metal bands appeared on the scene.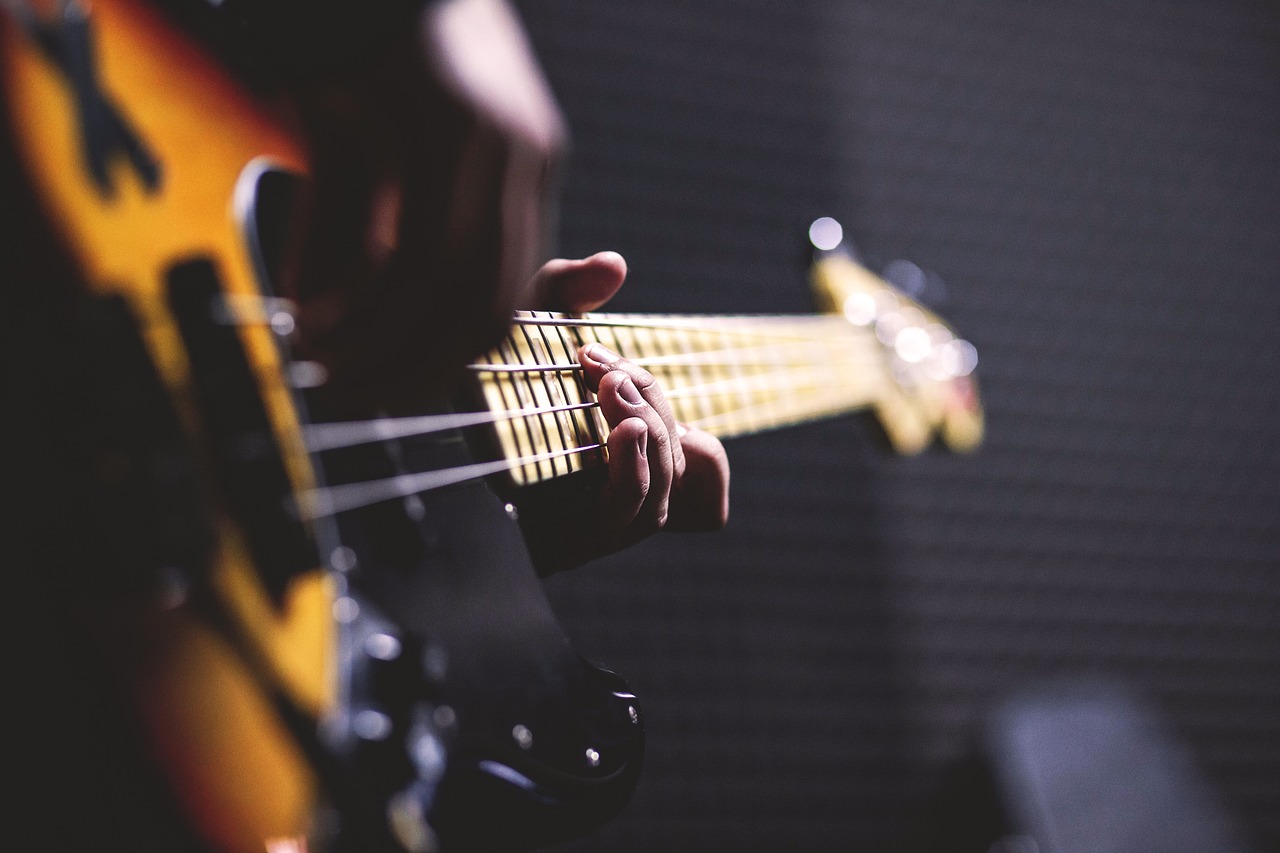 Kick Out the Jams by MC5
MC5 were undoubtedly ahead of their time. Indeed, their sound would not be fully realised until a decade after their 1964 formation. Along with Iggy Pop's band The Stooges, MC5 influenced later punk music. But classic songs like Kick Out the Jams also influenced heavy metal. The messy 1969 song's powerful sunken riff and blaring guitar solo sounded as though the amplifier had been turned up to 11. The Michigan five-piece MC5 were trailblazers for the chaotic and heavy music that came out in the 1970s and beyond.
Voodoo Child (Slight Return) by The Jimi Hendrix Experience
The dizzying intensity of Hendrix's Voodoo Child (Slight Return) is simply mesmerising. The 1968 song was adapted from an earlier Hendrix song called Voodoo Chile. But the new version used wah-wah pedals to the extreme, and when coupled with those famous heavy chords, the song became a blueprint for hard and heavy music. Voodoo Child is the last track on the classic Electric Ladyland album. It is one of the heaviest songs to be released before heavy music was a thing. Seeing as Jimi Hendrix is one of the most influential musicians of all time, it's not surprising that the man and his songs have featured in various forms of popular culture over the years. You can even play a fantastic Jimi Hendrix online slot game on this site.
Helter Skelter by The Beatles
The Beatles have influenced many artists and genres over the years, but you may not realise that one of their tracks paved the way for the heavy metal songs of later years. Written by Paul McCartney, Helter Skelter was Macca's attempt to create a song that was as loud and dirty as possible. His intention came after reading an interview with The Who's Pete Townshend, in which he described their 1967 single I Can See Miles as the loudest, rawest, and dirtiest song The Who had ever created. McCartney wanted to outdo The Who, and he succeeded. The song is often cited as a key influencer in the development of heavy metal. And over the years, it has been covered by the likes of Aerosmith, Siouxsie and the Banshees, and Mötley Crüe. Helter Skelter appeared on The Beatles' classic 1968 LP, The White Album.
In-A-Gadda-Da-Vida by Iron Butterfly
American rockers Iron Butterfly's famous 1968 song In-A-Gadda-Da-Vida was voted by VH1 magazine as the 24th greatest hard rock track of all time in 2009. And it is often regarded as a critical influence on heavy metal music. At just over 17 minutes long, the track occupies the whole second side of Irony Butterfly's In-A-Gadda-Da-Vida album. So, it also set the benchmark for epic heavy songs. With its section breaks, instrumental variety, seamless transitions, and memorable hooks, it's easy to hear why the track still holds up today. Iron Butterfly may not be as well-known as other bands and artists that influenced heavy metal, but they were undoubtedly one of the greatest proto-metal bands.
You Really Got Me by The Kinks
The Kinks were way ahead of other bands of the time. In 1964, their third single You Really Got Me became their breakthrough hit when it reached number one in the UK singles chart. The track was inspired by the music of artists like Lead Belly and Big Bill Broonzy, but it was also a standalone song that most certainly inspired later rock musicians in the metal and punk genres. Built around Dave Davies' strong and heavy guitar riff, You Really Got Me has powerful opening chords that rival the greatest metal tracks' intros. But it was Dave Davies' idea of slicing the speaker on his amplifier that gives You Really Got Me its buzzing distortion, which is a technique that was used by heavy metal bands throughout the 1970s and beyond.