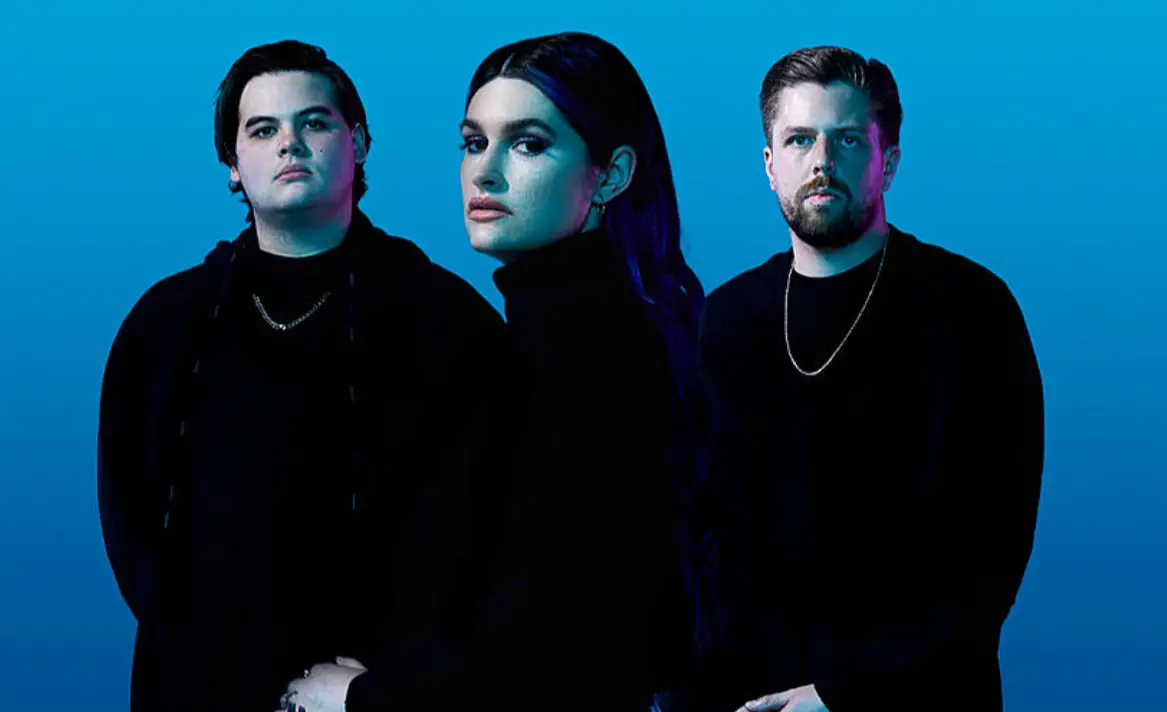 SPIRITBOX has made an official announcement stating that they will not be a part of the upcoming U.S. tour scheduled for this summer, which also included FALLING IN REVERSE, ICE NINE KILLS, and more. The reason behind their withdrawal from the tour is due to the public outrage that has been aimed at some of the opening bands that were set to perform on the tour.
Last year, CROWD THE EMPIRE's guitarist/vocalist Brandon Hoover faced public accusations of domestic violence. The band and Hoover both released statements denying the allegations last month.
Recently, Radke publicly supported CROWN THE EMPIRE and Hoover by providing evidence to refute the allegations. As a gesture of support, Radke invited CROWN THE EMPIRE to join FALLING IN REVERSE's summer headlining tour.
However, there was some scrutiny over the inclusion of SPIRITBOX in the lineup, with concerns raised over their vocalist Courtney LaPlante's past comments about accountability and consent in the music scene.