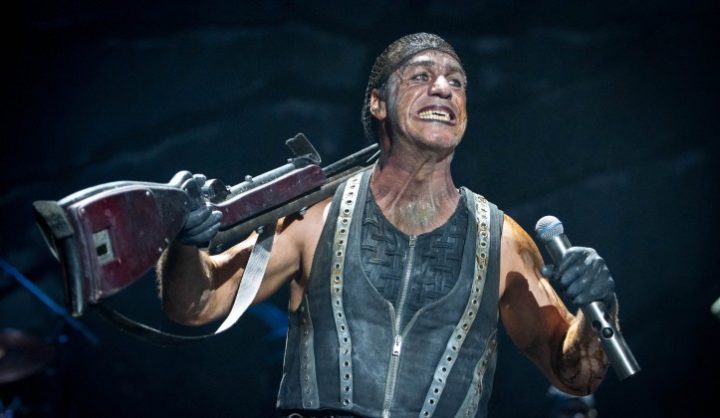 RAMMSTEIN recently performed in Mexico City which resulted in Till Lindemann going viral on TikTok.
Lindemann spotted a fan holding up a beer. Lindemann decided to take a sip from the fan's glass, but quickly spit it out after tasting it.
One fan described the scene as: "What happens when you give RAMMSTEIN Tecate Light."
RAMMSTEIN recently filed a restraining order against Viagogo, a popular platform for ticket reselling, forbidding the company from selling stubs to the band's upcoming 2023 European stadium tour.
This isn't the first battle that Rammstein has fought against Viagogo. In 2019, the Hamburg district court also forbade the resale of RAMMSTEIN tickets through the platform.
Viagogo is among the platforms that are often cited as a contributor to second-hand ticket inflation, marking the price of their items much higher than first-hand sellers.
The band's attorney Sebastian Ott made the following comment: "Buyers often do not realize that they are not buying their tickets from the organizer but on the secondary ticket market. The legislature has recognized this deficiency and acted. We are pleased that the district court of Hamburg shares our opinion and consistently prohibits violations of the new law."