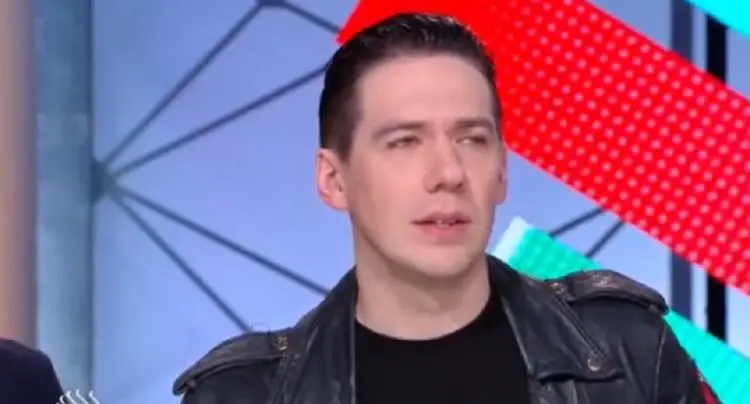 In a new interview with Metal Hammer magazine, GHOST mastermind Tobias Forge looked band's on early days and the issues he was facing at the time.
"At that point in 2009, I was at a point of desperation. I was one year into parenthood, facing the fact that, 'F*ck, we need more money.' So I decided to do something," Forge said. "I never had any ambition to do anything else than become a musician. Between 19 and 29, I was a very unsuccessful musician… I was always a big fan of Slash and Keith Richards. I wanted to be the cool guitar player rather than the singer."
He also revealed that he was working in a call center for a Swedish phone company in very early days of the band.
"It's so ludicrous because I know nothing about telephones or computers. [Laughs] I just mastered the art of bullsh*tting. I was sitting there just wishing for another life. Towards the end of 2009, I felt I needed to take the little time I had and focus all of it on one thing. And GHOST was the best thing I'd ever done."
Forge then reflected on March 12, 2010, the day he uploaded the music of GHOST to MySpace.
"My wife was out, the kids were sleeping, my mum was asleep on the couch. I was sitting there, just euphoric about what was going on."
Just after midnight, the phone rang. "My mum went up and answered it. She came back and everything just froze."
Tobias' brother Sebastian had collapsed and died at home. He had suffered from an undiagnosed heart condition.
"It felt like some weird trade: the band for my brother," Tobias says. "It was like, 'This has happened, there's nothing I can do with it, I've just got to take the ball and run with it.' And I've been running with it ever since."