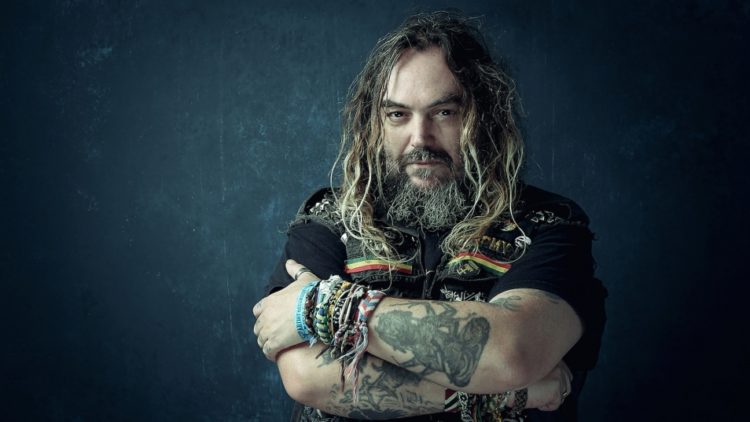 In one more chapter in this social distancing opéra-tragédie, a letter of young Sepultura's Max Cavalera to Death's Chuck Schuldiner was discovered and revealed.
The letter from 1987 shows a Max Cavalera that bounced from the fan and the rising Metal star while talking about his band's new effort "Morbid Visions" and new member guitarist Andreas Kisser and asking about the execution of Death's song "Back from the Dead" in their shows and, by the way, his favorite song as he says.
Great to see the Sepultura stamp in the envelope, Max's almost incomprehensive handwriting and that he mispelled Chuck Schuldiner's name. Millenials will never understand the thrill it was to send a letter overseas, wait days and days to get an answer if there was one. Patience had another and deeper meaning back then.
The whereabouts of an answer are still unknown. Some more days of this social distancing will tell.
Here's the letter: