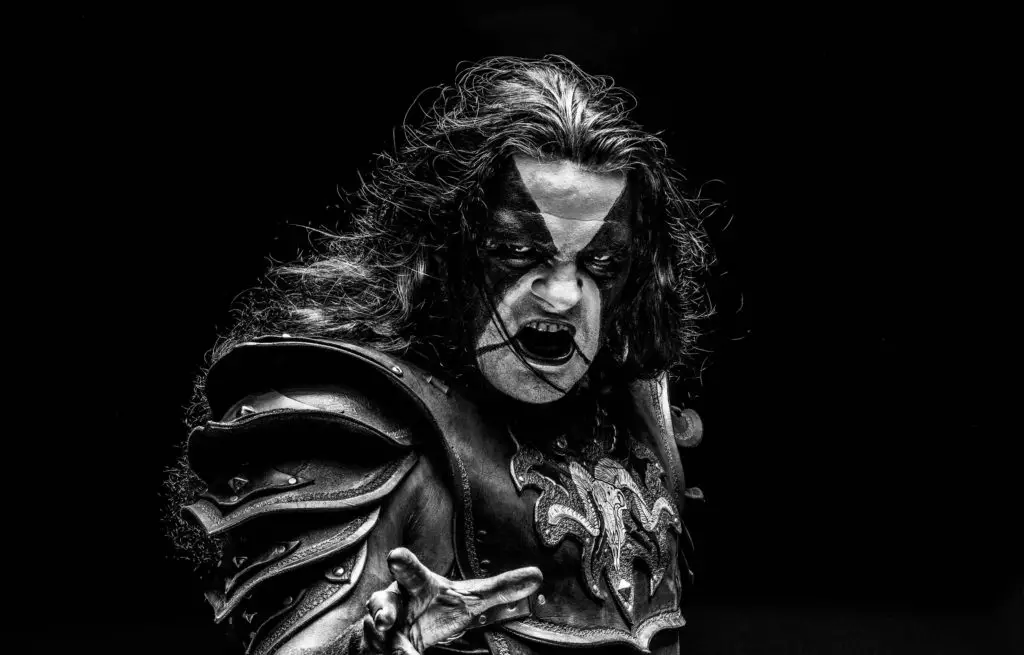 ABBATH has announced cancellation of remaining shows on their South American tour.
Band said in a statement: "It is with heavy heart that we have to announce the cancellation of the remainder of the ABBATH South American Outstrider tour. Due to health issues that need to be treated, we are unable to complete the last shows in Argentina and Brazil. We deeply apologize to all of our fans that wanted to come and see us, to the local promoters, and to Matrix Entertainment who has worked tirelessly in order to make this tour happen. We hope we can make it up to all you some day. We are very sorry."
Just yesterday, ABBATH played a disastrous two-song concert in Buenos Aires, Argentina last night, resulting in some fans requesting a refund.
According to El Culto, The doors to Club Palermo opened two hours later than scheduled, forcing support acts DESCARNADO and MEDIUM to play heavily abbreviated sets.
When ABBATH finally took the stage, the band consisted only of its visibily inebriated namesake frontman (real name Olve Eikemo) alongside bassist Mia Wallace and drummer Ukri "Uge" Suvilehto.
According to rumors spread earlier that day says Abbath had gotten into an argument with guitarist Ole André Farstad, who reportedly decided to stay at the hotel and skip the gig.