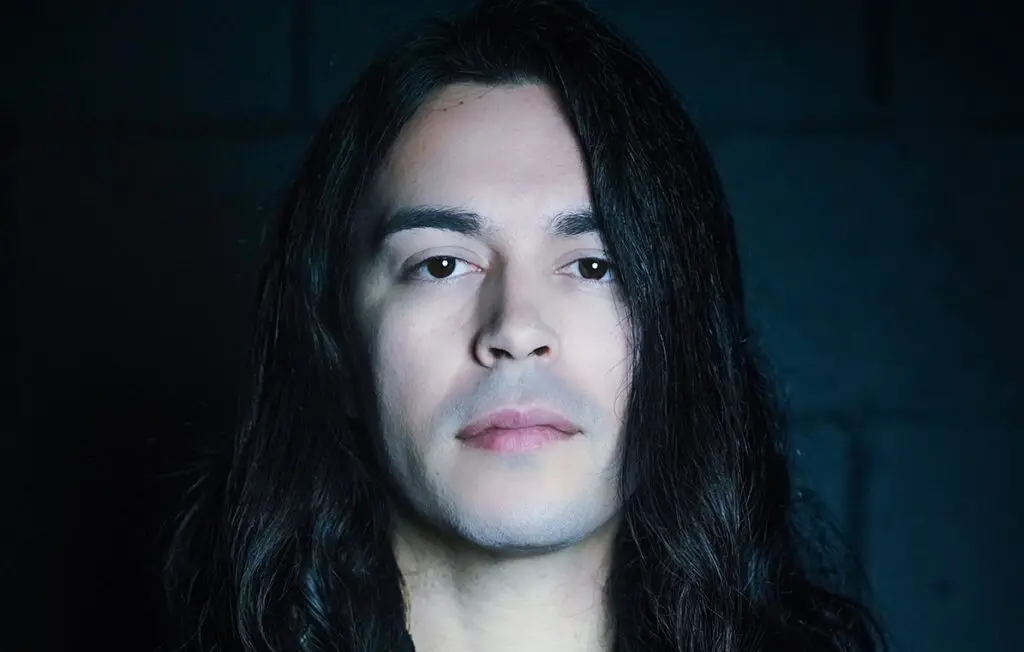 Los Angeles born Music Producer Alex Crescioni has unleashed an orchestral horror composition entitled "Propagandogs" just in time for Halloween. The arrangement was written as a short symphony accompanied by a black and white film that tells a tale of terror. It features four dramatic rhythmic and melodic movements alluring the listener to slowly submerge into their frightful fantasies of choice.
"The notion of composing full orchestral arrangements had been slowly embossed into my psyche after many years of working in rock, industrial, and metal genres. I had been dabbling in adjoining symphonic layering to extreme metal productions, and over time the detail and layers of the compositions grew and grew. Once I made the commitment to undertake a full orchestral score, I became immersed in the process and lost myself in the nuance and detail of each instrument. I've found myself particularly keen in the use of intense rhythms of Gran Cassa (large orchestral bass drum) in conjunction with Timpani. With evolving and modulating melodies of mainly brass, woodwinds, and strings… there are endless possibilities of euphonic expression. In an attempt to add an even more personal twist to a more traditional genre, I've incorporated a variety of eerie synths and virtual instruments to further entice the listener to escape into their comforting dread."
Watch and listen to "Propagandogs" available now on YouTube below.