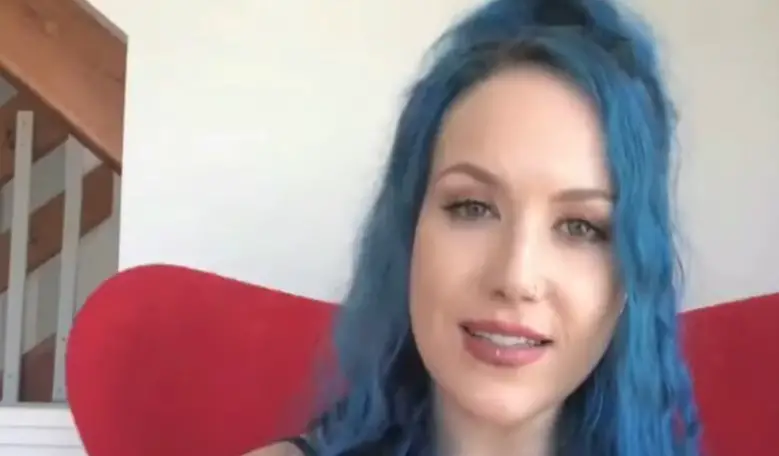 ARCH ENEMY frontwoman Alissa White-Gluz was asked to name her favorite female vocalists of all time in a new Patreon video request by Sobre La Dosis.
She responded (watch video below): "That is such a tough question. Even more broadly, if I had to choose one vocalist of all time as my favorite, I really don't know who I would say. I could probably choose, like, a top five or even, like, a top three, potentially. But there's so many different vocalists that I love for different reasons.
"So my answer might change depending on the day. I would say right now, in this exact moment in time, I'm gonna say that my favorite female vocals are Brody Dalle from THE DISTILLERS because she's just got so much attitude and it's so raw and that's, like, her true voice, which I love.
"But, of course, I also love Lzzy Hale [from HALESTORM] because she's just technically amazing and she's got a beautiful tone. I love Noora [Louhimo] from BATTLE BEAST because she's just absolutely incredible. Janis Joplin… There's so many amazing, amazing female vocalists that totally inspire me every time I see them or hear them and really push me to keep on trying to improve and just get better at my own singing."
ARCH ENEMY will release their 11th studio album, Deceivers, via Century Media Records on July 29. A collection of 11 tracks that are ruthlessly catchy and mercilessly violent, Deceivers stands toe to toe with the highlights of the band's storied catalog. Deceivers can be pre-ordered via Amazon here.
As an Amazon Associate, we may earn commissions from qualifying purchases.