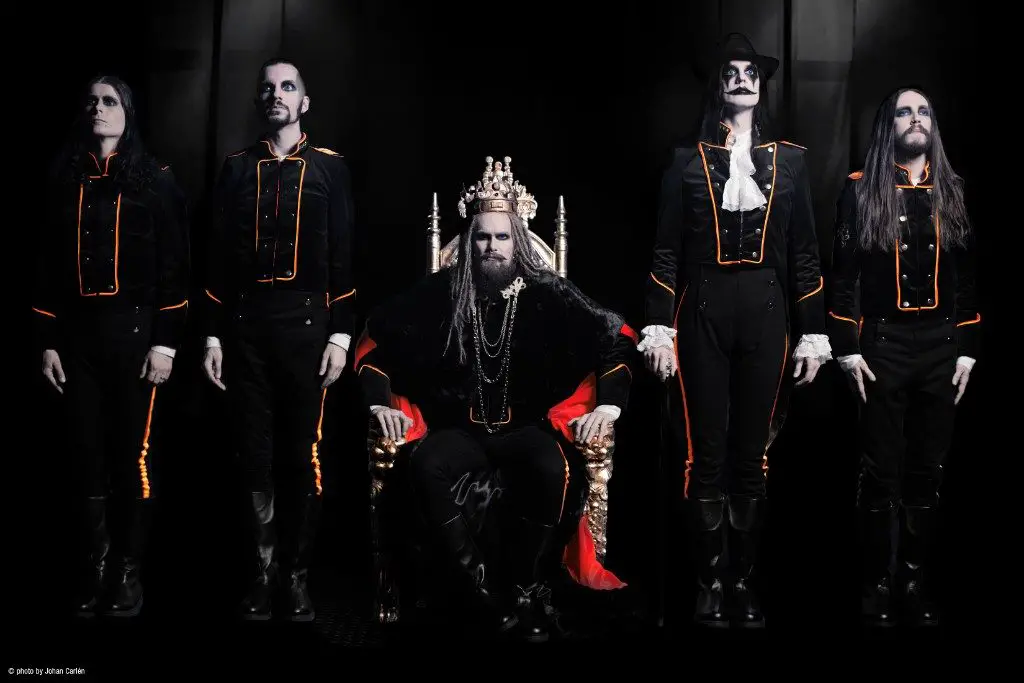 May 23 in the year of the King (2018): Citizens! If the message hasn't been clear enough already, the King of Kings above all Kings ruling in the realm of Kings has decided to speak directly to his flock and let them know that "THE KING WELCOMES YOU TO AVATAR COUNTRY!"
This beautiful truth shall shine upon the faces of those who follow the Majestic March to Immortality in the latest and greatest so-called "MUSIC VIDEO" with the Mighty Conqueror of Hearts and Land Alike and His orchestra, AVATAR.
Directed by longtime collaborator Johan Carlén, this is the third music video we've heard from the King with AVATAR from His new record titled "Avatar Country".
AVATAR released their seventh, and most Royal, full length, "Avatar Country" earlier this year via Century Media Records and Entertainment One (USA, Canada, Mexico).