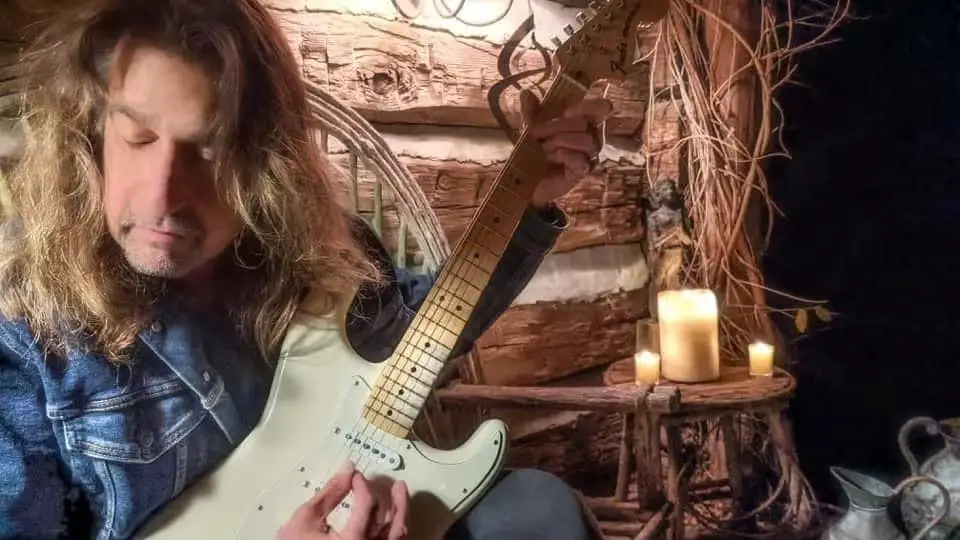 Barry Benedetta, a member of WAYSTED in the early 80's and who collaborated with CINDERELLA on the recordings of the songs "Back Home Again," "Nothin 'for Nothin'" and "Push, Push" on band's debut album Night Songs in 1986, passed away from COVID-19.
Married and father of three children, he fainted at home on December 17. Rushed to the hospital, he was intubated and immediately placed on pulmonary ventilation (ICU), but he died on January 6, 2022. He was 62.
The official statement reads: "December 17 2021, Barry was found in his home unresponsive. He was taken to the hospital where he was placed on a vent with Covid-19 symptoms. He succumbed to his complications from the virus on January 6 2022 at 1:36 am. He leaves behind a beautiful wife Tish DEBENEDETTA and his 3 children. He also leaves behind his new rock family with DEBENEDETTA as well as all the fans he has from 1985.
"Barry is to be remembered as an amazing guitarist that could solo like no other! He was obnoxiously funny and sweet and a very compassionate soul. He loved those around him and he was so excited that he was able to do music again at 60 years old for DEBENEDETTA. They had planned on releasing more music in 2022! Shimmer Johnson the lead vocalist of the group plans on releasing the unfinished music Barry and her wrote. So stay tuned for more DEBENEDETTA in the future to honor the late Barry Benedetta."