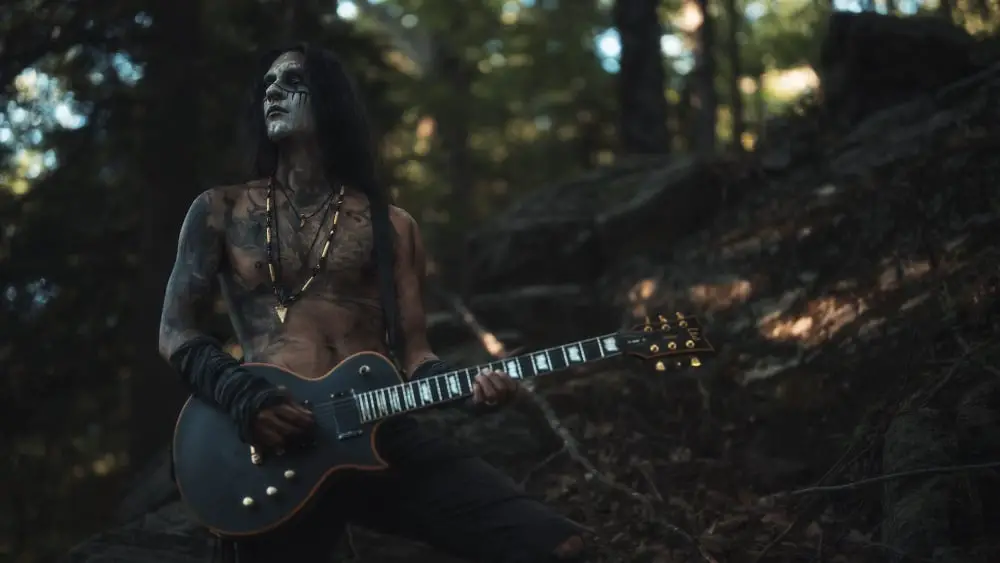 Rising black metal band, BLACKBRAID, was forced to leave the Midgardsblot Festival in Norway, with organizers citing excessive intoxication as the reason for the eviction.
However, BLACKBRAID refused to take this lying down. They claimed that the real reason behind their expulsion was not their state of inebriation, but an act of racial discrimination.
Not long after the incident, band's frontman and leader Sgah'gahsowáh wrote in one of his Instagram stories stating that "We have been asked to leave @midgardsblot because of the color of our skin. I am so sorry for the fans that came here to see us. I was really looking forward to playing a flute set at the bonfire tonight. I have been forced to cancel it unfortunately. I hope our fans can understand. Thank you to everyone that came here to see us from the bottom of my heart. I wish the stuff here shared the same values as the beautiful people that have attended the festival. I promise we will return to Norway one day, to a festival that can appreciate blackbraid for our true worth, regardless of our nationality. We shall return."
Later on, Sgah'gahsowáh issues another statement apologizing for his behavior saying he "did not handle" himself "in a responsible way whatsoever.
His full statement can be read in full below: