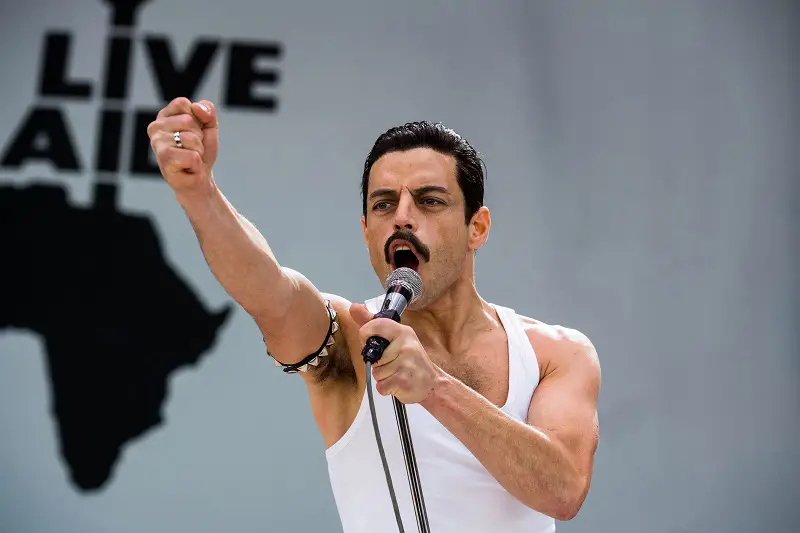 QUEEN biopic will be shown in China without any scenes of a homosexual nature, NME reports.
"Bohemian Rhapsody" tells the story of the iconic classic rock band QUEEN and its frontman Freddy Mercury, culminating with the band's legendary performance at 1985 Live Aid and features many romantic scenes involving Freddy Mercury and other men.
Apart from the homosexual content, any scenes depicting drug use will also be cut from the Chinese version of the movie, as reported by The Hollywood Reporter.
The fact that "Bohemian Rhapsody" will see a Chinese release at all is perhaps in itself another proof of the movie's monstrous success, given the country's history of severe censorship of movies that include gay characters in any form. Right now, the biopic is scheduled for a limited mid-March release only, with the potential of a wider release being made, should the film be successful enough with local audiences.