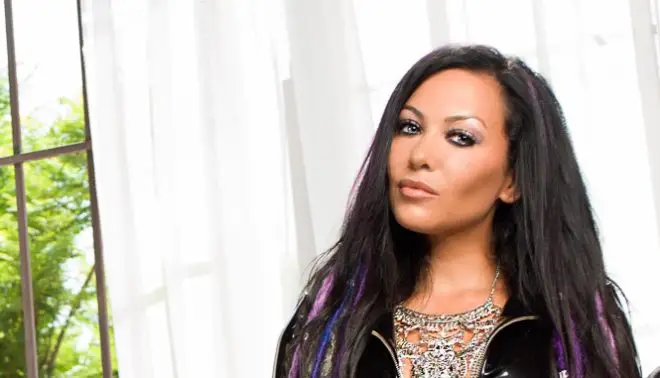 BUTCHER BABIES singer Carla Harvey has filed for divorce from her husband to whom she was married for five years, The Blast reports.
Harvey and Gregory Coates were married on April 14, 2012 and she lists the date of separation as January 15, 2018. She cites irreconcilable differences as the reason for the split.
In March, Carla and ANTHRAX drummer Charlie Benante went public with their relationship. Although they had been dating for at least three years, they apparently chose to keep their romantic involvement quiet.
That all changed when Carla posted an Instagram photo of her with Benante, along with the following caption: "THANK YOU for always being there for me when I need you most. I love you @charbenante"