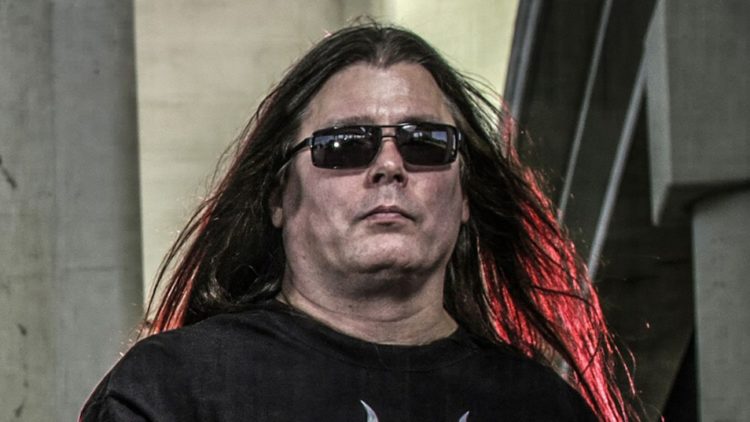 CANNIBAL CORPSE drummer Paul Mazurkiewicz has refused to publicly address his current relationship with the band's former guitarist Pat O'Brien.
O'Brien was arrested in December 2018 on charges of aggravated assault on a law enforcement officer and burglary of an occupied dwelling with assault. Deputies say he burglarized a house and charged at a deputy with a knife.
At the same time, Hillsborough County Fire Rescue was responding to a fire at O'Brien's home after a neighbor called 911 after she saw flames coming from the house.
He has since been replaced in CANNIBAL CORPSE by Erik Rutan, one of the death metal's most acclaimed guitarists who is known for his time as part of MORBID ANGEL throughout the '90s and early 2000s, as well as handling vocals/guitars for HATE ETERNAL.
When asked in a new interview with Rock Talks what his relationship with Pat is like nowadays and whether the two still talk from time to time, Paul shook his head from side to side and replied simply: "No comment on that."
Pat O'Brien was featured on new SCOUR EP, which was released last November, as a guest.
CANNIBAL CORPSE will release their fifteenth studio album, Violence Unimagined, via Metal Blade Records.