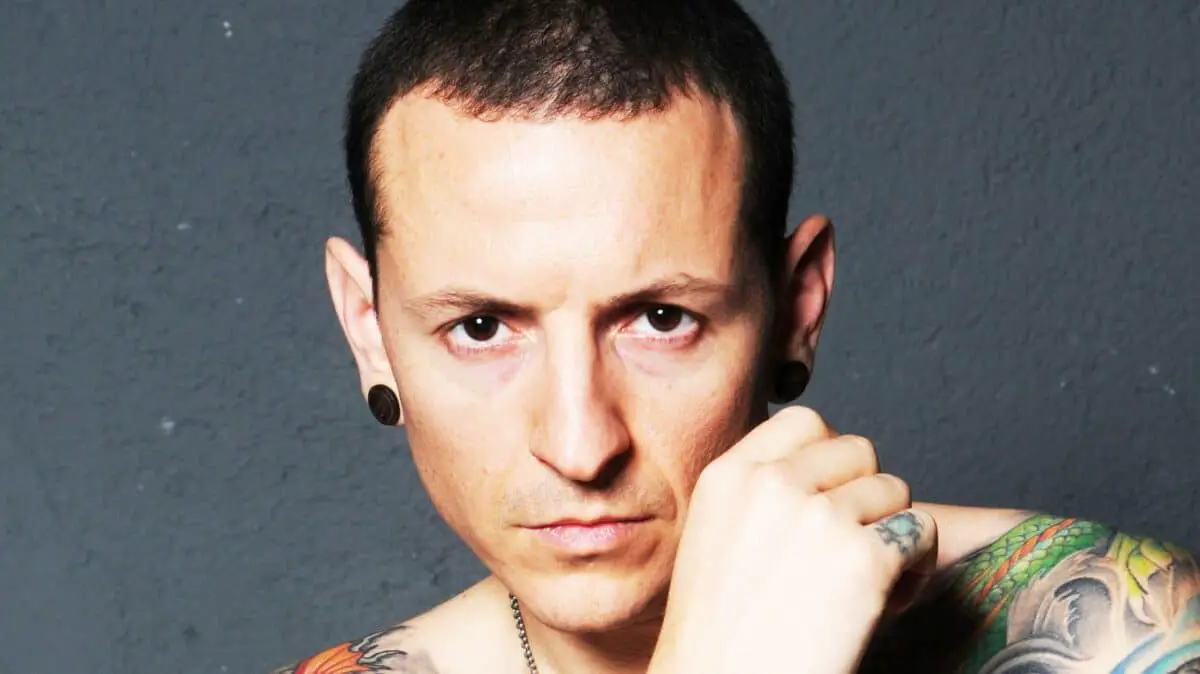 Tyler, the son of Chester Bennington, has dismissed the internet speculations surrounding his father's passing, informing his TikTok audience that such claims are merely disguised efforts to turn a tragic event into a sensational headline.
A 17-year-old has been utilizing TikTok to promote mental health and increase awareness about depression. During the previous month, coinciding with his father's 47th birthday, the young individual shared an image of the deceased LINKIN PARK singer and wrote: "I'm going to post more often but please don't follow me expecting Linkin Park content. I'm on this app to have fun and advocate for mental health", adding the hashtags 'f**k depression', make Chester proud, 'mentalhealthmatters' and 'suicide prevention awareness.
One TikTok user then replied to the post, writing: "your dad didn't kill himself!! I think you know that though! your dad was a hero to many people. he was doing good in this world and they didn't like [it]."
In response to the remark, Tyler Bennington posted a subsequent TikTok message: "This is the bulls**t that I will not be dealing with on my page. This person is getting blocked. I'm a child – this is inappropriate to post or comment on my posts or on anybody's posts, for that matter.
"There's no evidence to this; there's no evidence to any of these theories that have been made," he continued. "These are just veiled attempts to sensationalise and make what really is a tragedy a big story to tell people, so, get a life, man. Thanks."
"I will not tolerate this kind of behavior about me, my family, or any fan on my page. It pains me to know that there are still people in the world who listen to this attention seeking slander. 
"This is the only video i will post like this, for any other comments like this, I reserve the right to mock and ridicule you back before blocking you. Thank you to everyone who has left supportive and kind comments. You are truly kind people."