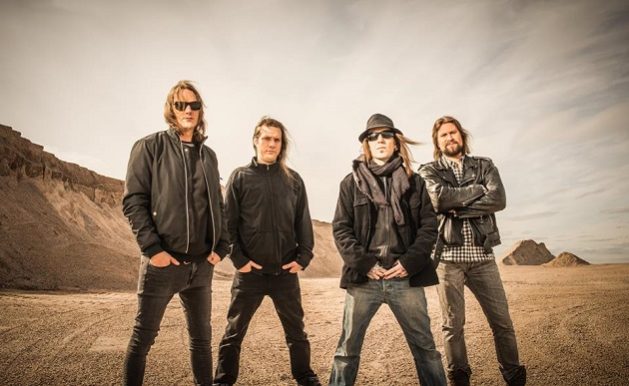 CHILDREN OF BODOM will enter the studio to start recording follow-up to 2015's I Worship Chaos this week, says band's frontman Alexi Laiho.
In a video posted of band's Facebook page, Alexi said that the all all the songs are finished and that sessions would commence in five days time.
Band's latest album ,I Worship Chaos, was the first album since 2003's Hate Crew Deathroll not to feature guitarist Roope Latvala due to his departure from the band in May 2015, making this the band's first album as a four-piece group with Alexi Laiho handling all guitar duties.