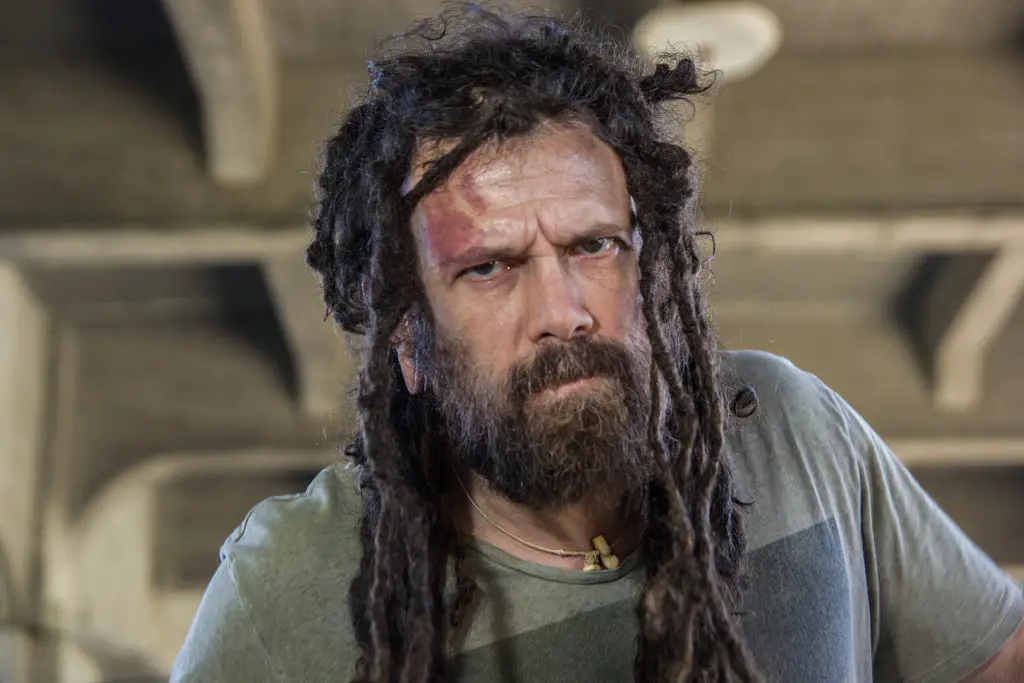 Former CANNIBAL CORPSE and current SIX FEET UNDER frontman Chris Barnes has shared his thoughts on recently announced PANTERA reunion.
Singer Phil Anselmo and bassist Rex Brown have signed with Artist Group International to book their North American dates. Dennis Arfa and Peter Pappalardo will be the responsible agents.
"We are thrilled to be working with such an iconic band and bringing their music back to the fans," comments Pappalardo.
It was also announced that ANTHRAX drummer Charlie Benante and OZZY OSBOURNE guitarist Zakk Wylde are the musicians who will join PANTERA's surviving members on a reunion tour.
Given that PANTERA came to an end nearly 20 years ago amid an intensely acrimonious breakup, the decision to reunite the group has been divisive for more than a few fans of the beloved multi-platinum outfit.
Barnes himself can be counted among those not supportive of the decision, tweeting the following yesterday (July 15th) alongside an animated gif of the body falling out of a coffin from the movie Bad Grandpa.