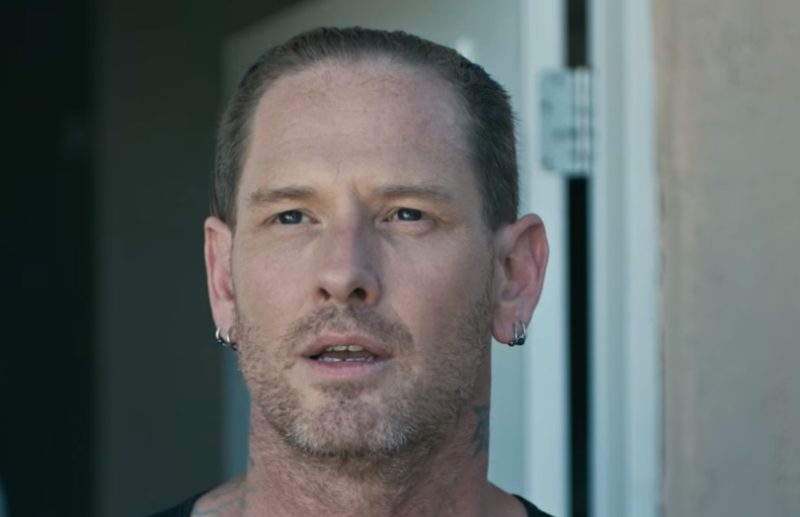 In a new interview with 93.3 WMMR, SLIPKNOT and STONE SOUR frontman Corey Taylor spoke about his decision to remove himself from social media.
"[I stopped posting] I think just about coming up on a year," he said. "My last post was actually a zoomed-in shot of the 'live long and prosper' emoji — that was the last thing I posted on my own. It might have been September of last year — right around the time I stopped eating meat too."
When asked if he was tempted to come back to social media in 2020, Corey responded: "No. If anything, it's reinforced me staying off of it. Honestly, I don't even have the passwords anymore. I have somebody who I use to run my sites. Every once in a while, I'll tell them something to post on there. But the interaction is such garbage on there.
"I think it's one of the reasons why nobody talks to each other anymore — because they're so used to just exploding with no chance for a rebuttal that we've forgotten how to have a conversation," he continued. "I'm gonna call it right now — there will soon be classes in college that teach people how to have conversations again.
"You watch. I'm telling you. It's that type of retrograde destruction of the way we communicate that is forcing people into these places where they feel like they have no room but what they believe and they're constantly just doing this [presses fists against each other]," he added. "Whereas in the past, we could have differences of opinion, but depending on what your mindset, your mentality, just who you were as a person, that would kind of create how you were in a conversation.
"You could have a conversation and a difference of opinion, and people wouldn't pile on you, people wouldn't troll on you, people wouldn't get violent, people wouldn't get just destructive. And that, to me, I think that's the thing that social media has killed. For something called social media, it's not really social, is it? It's a dumpster fire."
Corey Taylor's upcoming solo album, CMFT, will be released on October 2nd via Roadrunner Records. You can pre-order album here.