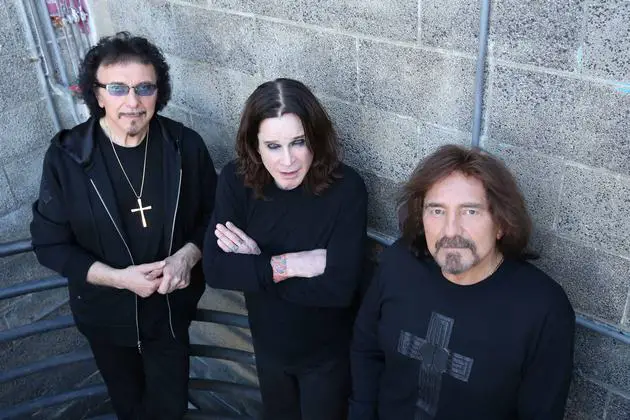 During a recent appearance on Eddie Trunk's SiriusXM Trunk Nation, iconic BLACK SABBATH guitarist Tony Iommi discussed about possibility for SABBATH to perform once again.
"I think that it would be good, if we could do that," Iommi said. "The hard thing is, certainly with SABBATH, because it's such a big thing, you can't just do an occasional show. Because of the crew and you have the whole setup, it would have to be a year or an 18-month tour … I'm not opposed to doing anything; I just would do it in a different way."
BLACK SABBATH played their final concert on 4 February 2017 in Birmingham. The final song was streamed live on the band's Facebook page and fireworks went off as the band took their final bow. On 7 March 2017, SABBATH announced their disbandment through posts made on their official social media accounts.
In a last year's interview with Classic Rock, bassist Geezer Butler says that he is he isn't ruling out a one-off BLACK SABBATH reunion.
He said: "If it came up, I wouldn't say never. I can't imagine it ever happening, but then I said that about the SABBATH tour, and it happened, so who am I to know?"