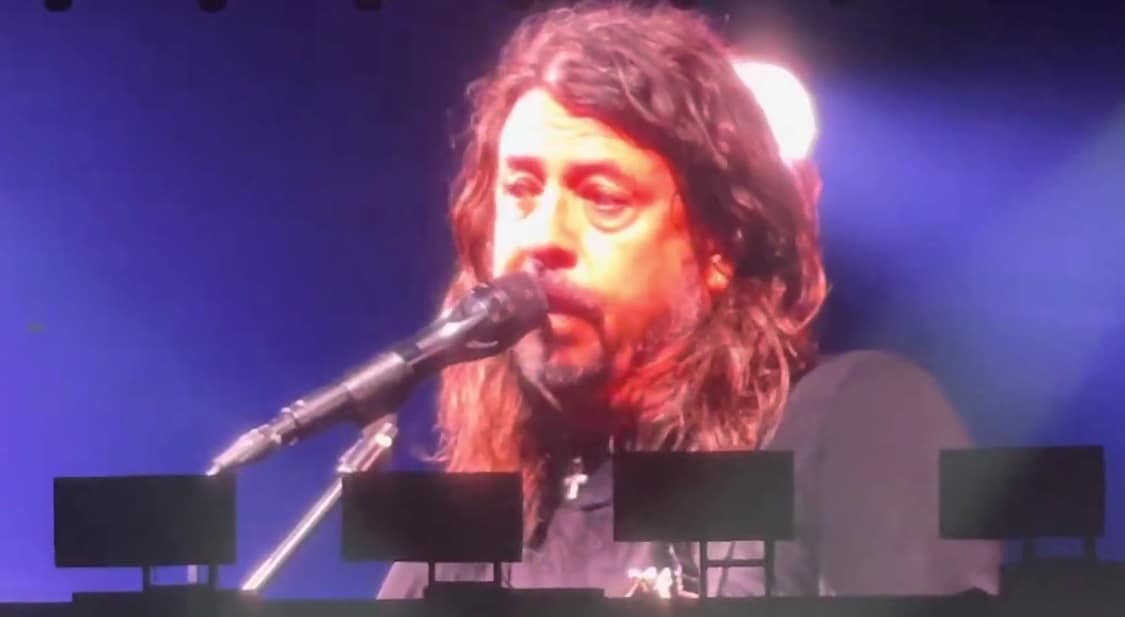 At the Bank of New Hampshire Pavilion on Wednesday the 24th of May, FOO FIGHTERS presented their first full concert since the passing of Taylor Hawkins.
Having just unveiled Josh Freese as their new touring drummer on Sunday (21st May) via the streaming event Foo Fighters: Preparing Music for Concerts, the band played a 21-song set with Freese to a packed crowd of 6,000.
After performing "These Days," the moment took a sentimental turn when the 2005 song "Cold Day in the Sun," penned by Taylor Hawkins, was performed live for the first time in over five years.
Dave Grohl, clearly emotional, addressed the audience: "Now, I have to say that this is… something that I never thought I'd have to do. I'm gonna try to do it."
With his voice cracking, Grohl continued: "Taylor wrote this song. We used to sing it together. So I'm going to do it for him tonight."
Hawkins was found dead on March 25, 2022, at the Four Seasons Casa Medina hotel in Bogota, Colombia while FOO FIGHTERS were on tour.
An official cause of death for Hawkins hasn't been released, but Colombia's attorney general's office released a preliminary toxicology report, saying that medical examiners found evidence of 10 types of substances in Hawkins's body, including opioids, benzodiazepines, marij*ana and antidepressants.