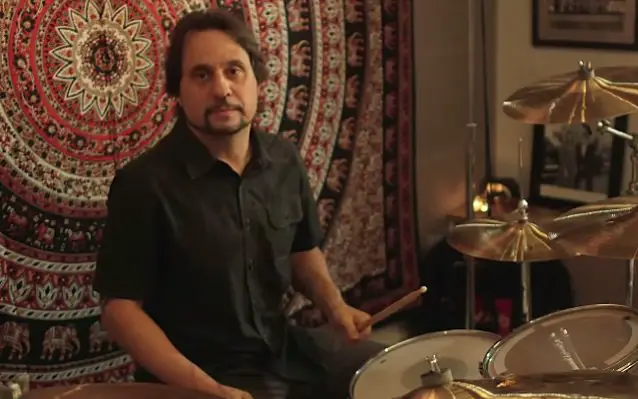 In a new interview with Drum! magazine,ex-SLAYER drummer Dave Lombardo said that he doesn't pay attention to what his former band is doing.
"I don't keep track of SLAYER," he said. "I have too much to deal with over here."
Lombardo also went on to say that he has no intention of calling it quits anytime soon.
"People at my age talk about retirement — that's not even in my playing cards," he said. "When you're given something like this, where you get to do something you love so much, you don't disrespect it. I feel most alive when I'm onstage, when I'm working. In 25 years, people will be saying, 'That's Dave Lombardo? He's still playing? Who's he playing for now? Who the hell is that?'"
Lombardo was effectively fired from SLAYER after sitting out the group's Australian tour in February/March 2013 due to a contract dispute with the other bandmembers. He has since been replaced by Paul Bostaph, who was previously SLAYER's drummer from 1992 until 2001.