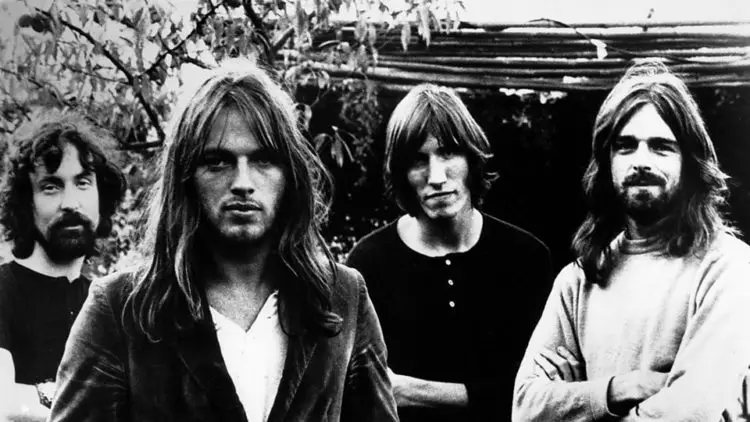 During his recent YouTube podcast, PINK FLOYD guitarist and singer Dave Gilmour had responded to a question about the possible PINK FLOYD reunion.
He said: "Yeah, the inevitable question. We don't have any plans right now, it's still Nick [Mason, PINK FLOYD drummer] and me on – I suppose you could say some sort of extended hiatus, you know. One day in the future, who knows? Never say never."
In February, Mason said in an interview with Meltdown that he reached out to Roger Waters and Gilmour regarding the reunion.
"It's the question everyone would like answered, but I don't really think so. I think Roger and David [Gilmour] are happier doing their own things and not working together.
"It would be great if they did, I'm ready, but I'm certainly not going to hold my breath."
Gilmour's entire podcast can be heard below.