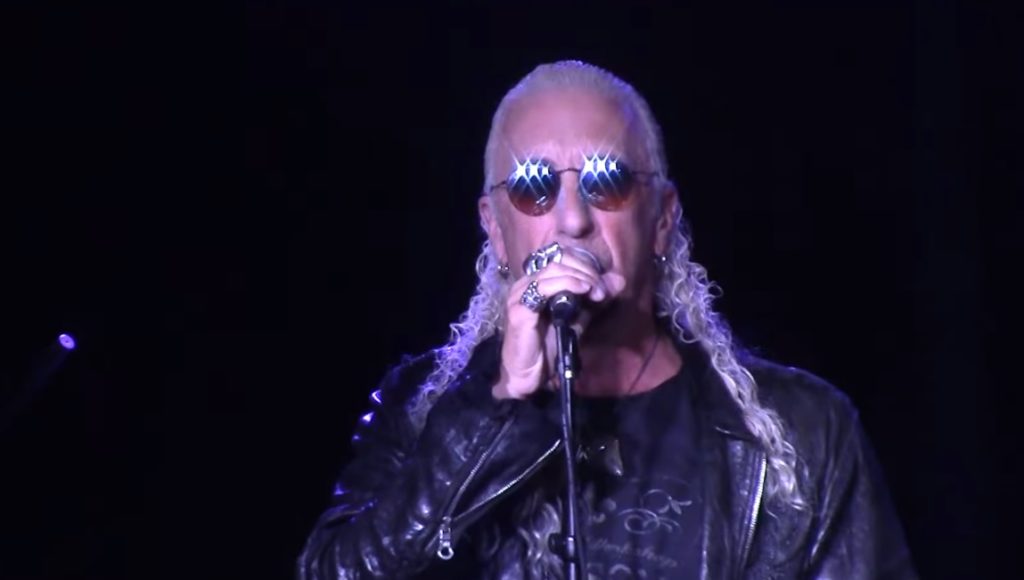 Dee Snider performed an acoustic version of the TWISTED SISTER classic song "We're Not Gonna Take It" this past Monday (April 4) at a concert to raise funds for refugees from Ukraine in Agoura Hills, California. Video of his performance can be seen below.
Organized by independent promoter Ken Greene, all proceeds raised from the event were sent to Children's Emergency Fund, which is part of the non-profit organization Save The Children.
In late February, Snider announced his support of the people of Ukraine using the band's "We're Not Gonna Take It" as their battle cry anthem, and within just days, became heavily involved at the forefront of World United Live.
The platform operates with the goal of raising awareness that may otherwise be shielded from the Russian people, to digitally, simultaneously protest in support of Ukraine, and to eventually coordinate the world's largest aid concert to help them rebuild.