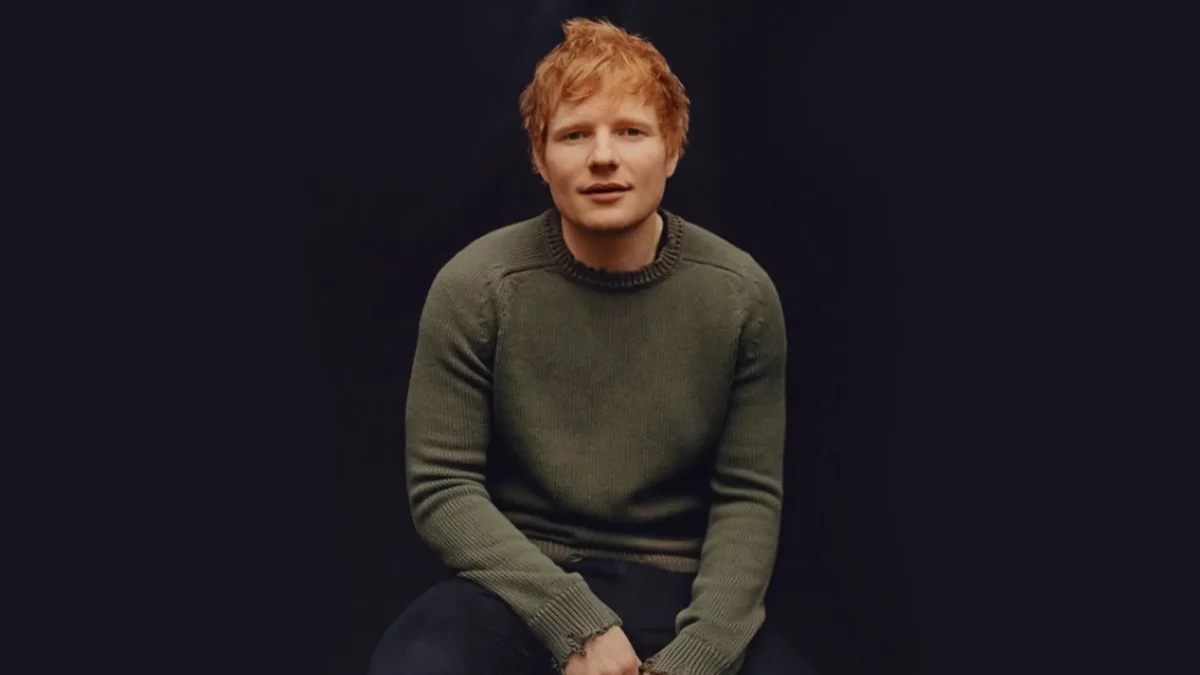 Ed Sheeran has stated that he will exit the music business if he is found guilty in the ongoing copyright infringement case against him, involving the heirs of Ed Townsend.
The lawsuit, initiated in 2017, alleges that Sheeran's popular 2015 track "Thinking Out Loud" copied Marvin Gaye's "Let's Get It On," which Townsend co-wrote.
Sheeran, who has consistently refuted any misconduct throughout the trial, has now made the explosive declaration that he will depart from the music world if he is convicted.
"If that happens, I'm done, I'm stopping," he said (via Metro). "I find it really insulting to devote my whole life to being a performer and a songwriter and have someone diminish it."
The heirs of Townsend assert that "Thinking Out Loud" illicitly replicates the harmony, melody, and tempo from Gaye's iconic 1973 track, whereas Sheeran contends that any resemblances between the compositions are simply a result of fundamental songwriting "building blocks."
Nonetheless, Sheeran has dismissed the video as inconclusive proof, stating that he has played combinations of the melody with iconic songs from artists like Van Morrison and Dolly Parton, among others.