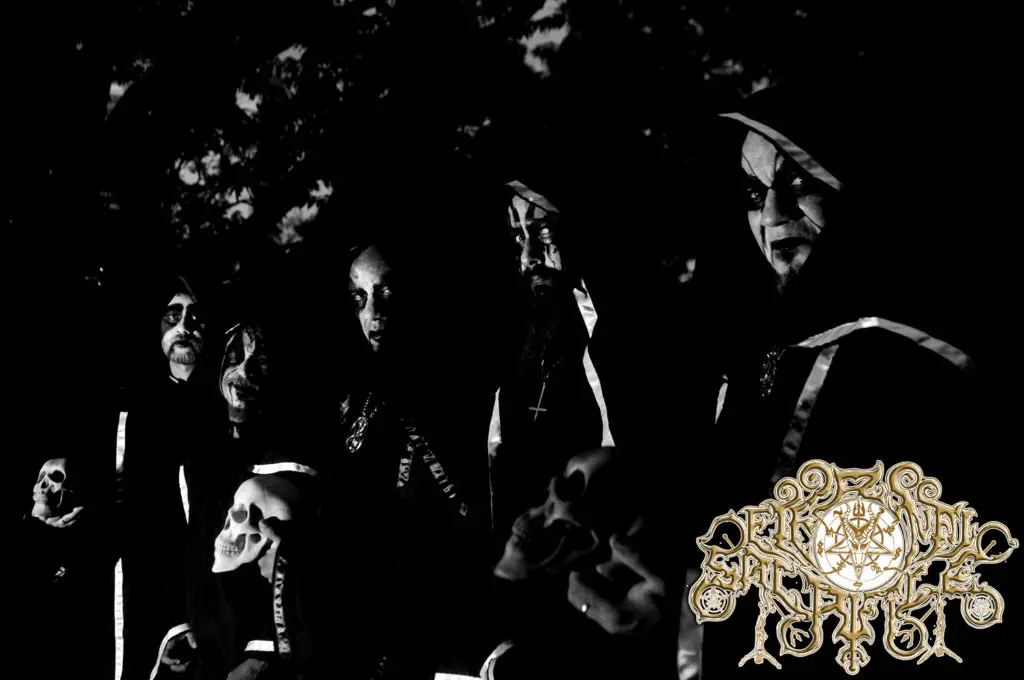 Completing 25 years of his career, the Brazilian Pagan/Black Metal icon, ETERNAL SACRIFICE, has announced his newest work.
Still without the title released, the new album will reach the public in the second half of 2018 and will feature 10 conceptual songs. To further encourage his followers, thirsting for this forthcoming material, the horde announced the track "Chapter I – The Three Mashu's seals – The Conquest of the Ganzir and Arzir Gates", listen now:
[bandcamp width=100% height=42 album=3306755465 size=small bgcol=ffffff linkcol=0687f5 track=3656827688]
Recorded in the  SD Studio, and produced by singer Anton Naberius, the new work of the band will be released by the label Hammer of Damnation, in the physical version and Sangue Frio Records in digital version. Soon more information about this album will be released, as well as name, cover and tracklist, please wait.