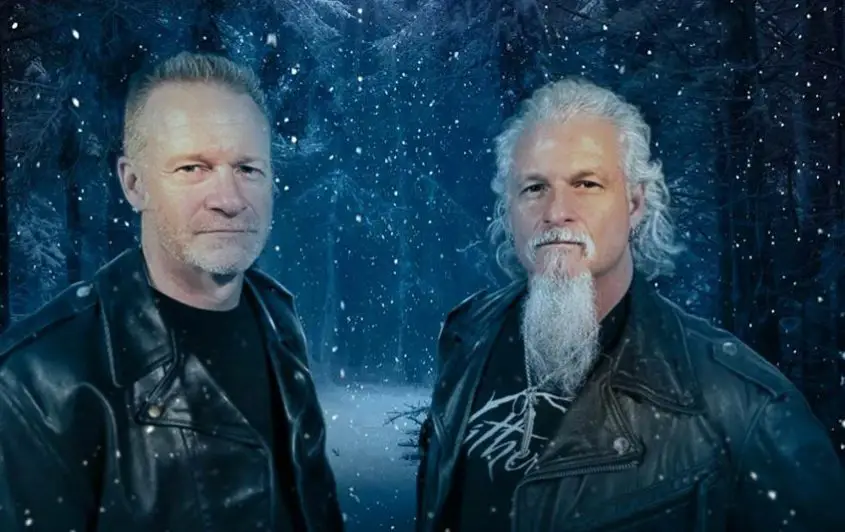 Former ICED EARTH singer Matt Barlow says that Jon Schaffer is doing "okay," more than one year after he was arrested for his role in the U.S. Capitol riot.
In a new interview with Greece's "TV War," Barlow, who is married to Schaffer's sister, touched upon his current relationship with ICED EARTH's founder.
Matt said: "I have spoken to Jon, but we don't talk about that kind of stuff. He's okay. I mean, he's my brother-in-law."
Last April, Schaffer agreed to plead guilty for his role in the January 6 riot at the U.S. Capitol. As part of the plea deal, he is expected to enter into a cooperation agreement with the government.
The two charges he pled guilty to were obstruction of an official proceeding of Congress and trespassing on restricted grounds of the Capitol while armed with a deadly or dangerous weapon. The first charge is punishable by up to 20 years in prison, while the second carries up to a 10-year prison term.