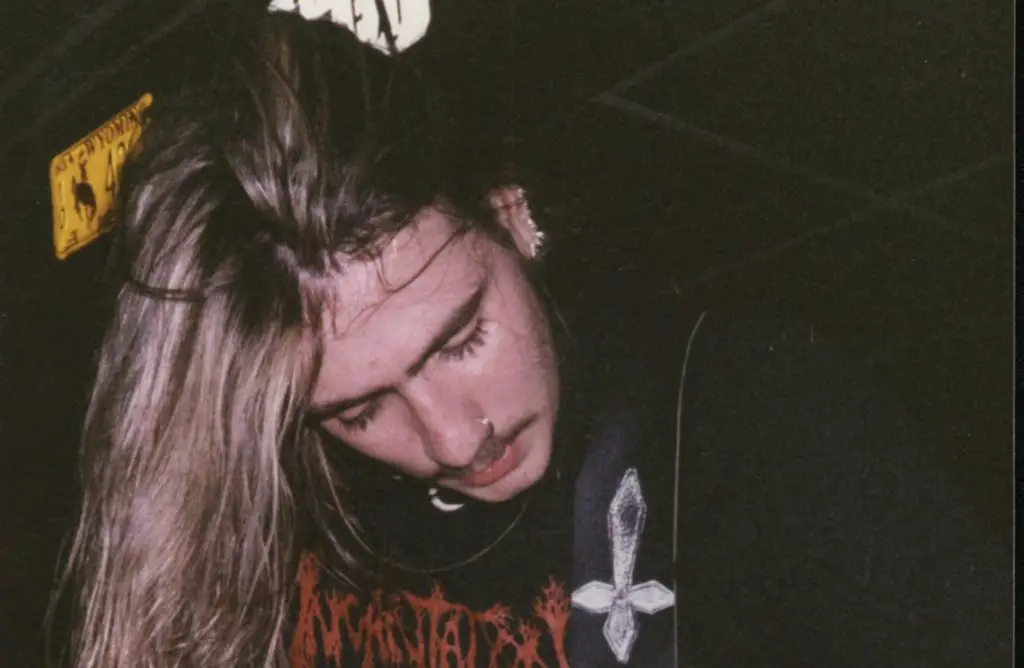 Former INCANTATION, DISCIPLES OF MOCKERY and ENGORGE bassist Ronnie Deo has passed away on April 12th.
INCANTATION frontman John McEntee said about Deo's passing: "R.I.P. Ronnie Deo. Your impact on my life will never be forgotten. Even know we haven't spoken for years, I think about you all the time, we had so many fun times together back in the day. You we're one of a kind. I'm crushed."
Former INCANTATION and current IMMOLATION guitarist Alex Bouks wrote on his Facebook profile: "R.I.P. and safe travels to my brother Ronnie Deo. You were such a special person to me and we shared some of the best times of my life. You had a heart of gold and such a amazing musician you were but best of all you were my friend. I love you brother and my condolences to your family and friends. All of us from the our little click and death metal gang in the beginning are all mourning your passing but also celebrating what a bright light you were and are.
Deo played bass on INCANTATION's iconic debut album, 1992's Onward to Golgotha.