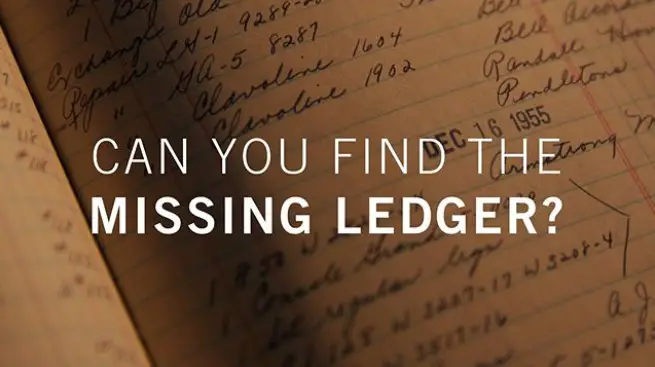 Gibson is offering a $59,000 cash reward for the company's 1959-1960 missing shipping ledger.
The guitar manufacturer issued the following statement on social media: "Like old books? So do we. One in particular is especially important to us: the 1959-1960 Gibson shipping ledger, which has been missing from the Gibson archives for over thirty years.
"It may not even have made the move from Kalamazoo, Michigan to Nashville, Tennessee when Gibson relocated. The missing ledger covers an important period in Gibson's history — the pinnacle of Gibson's Golden Era.
"Beyond their historical significance, shipping ledgers are useful for authenticating the shipping dates, serial numbers, and other details of some of the most cherished guitars ever built.
"Upon authentication, Gibson is offering a $59,000 'no questions asked' reward for the safe return of the missing ledger."