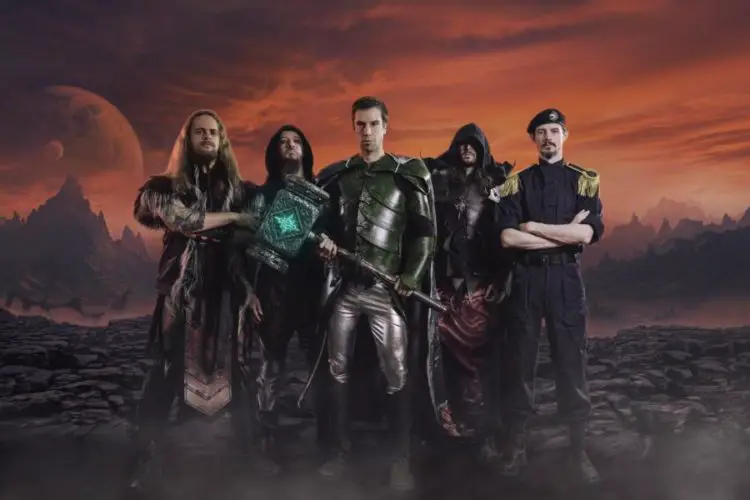 GLORYHAMMER have cancelled their dates in Russia amid recent Russia-Ukraine conflict.
The band was scheduled to perform in St. Petersburg and Moscow on April 26 and 27, respectively.
GLORYHAMMER announced cancellation with a simple message on social media, writing: "We have taken the decision to cancel our upcoming shows in Moscow and St Petersburg."
As reported by BBC, Russian forces have launched a military assault on neighbouring Ukraine, crossing its borders and bombing targets near big cities.
Russia's military breached the border in a number of places, in the north, south and east, including from Belarus, a long-time Russian ally. There are reports of fighting in some parts of eastern Ukraine, according to a report.
About 10 civilians are believed to have been killed, including six in an air strike in Brovary near the capital Kyiv. A man was also killed in shelling outside the major eastern city of Kharkiv.