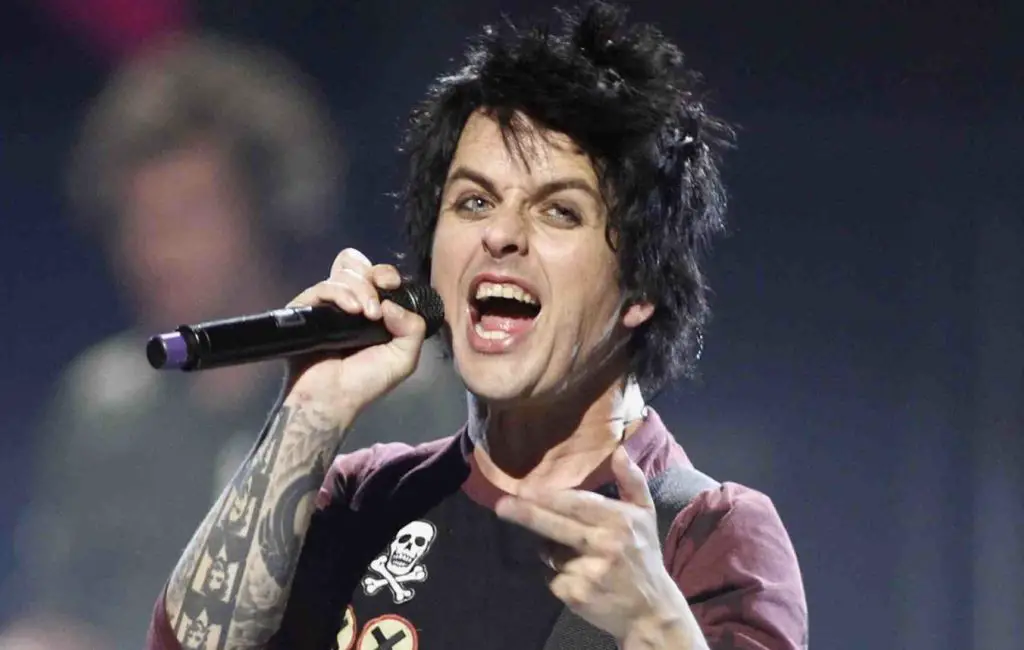 During GREEN DAY's concert on Friday (June 24) in London, United Kingdom, band's frontman Billie Joe Armstrong said that he is "renouncing" his American citizenship following the Supreme Court's decision to repeal Roe v. Wade.
 "F*ck America," Armstrong told the crowd. "I'm f*cking renouncing my citizenship. I'm f*cking coming here. There's just too much f*cking stupid in the world to go back to that miserable f*cking excuse for a country."
"Oh, I'm not kidding," he added. "You're going to get a lot of me in the coming days."
Armstrong is one of a number of American artists who have spoken out about the overturning of Roe v. Wade in the past few days. At Britain's Glastonbury Festival, several performers, including Phoebe Bridgers, Billie Eilish, Kendrick Lamar and Olivia Rodrigo, made a point of condemning the decision.