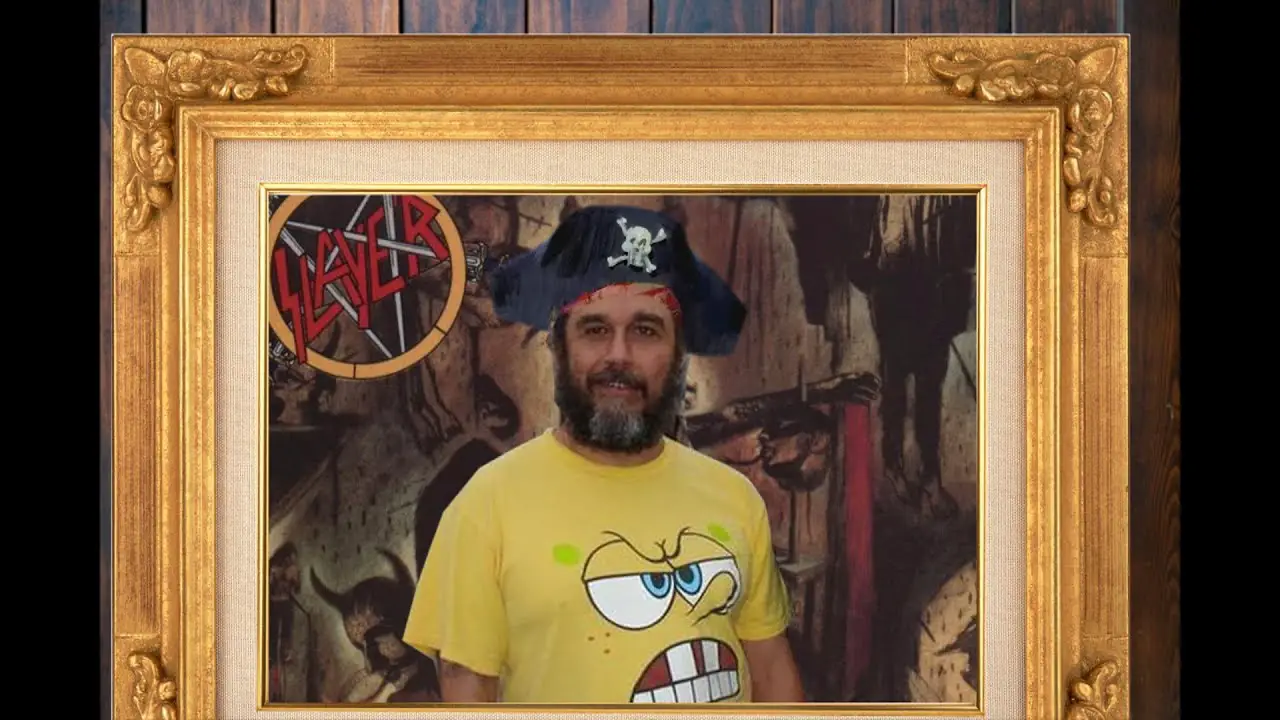 From the guy who is responsible for MetalTrump videos, now comes the SpongeBob SquarePants Theme sung by legendary SLAYER frontman Tom Araya.
The theme song, which is mixed with Araya's vocal parts from "Chemical Warfare," can be seen below.
It seems as though SLAYER will make its final approach with a potential winter run supported by ANTHRAX, TESTAMENT, EXODUS, SACRED REICH and IRON REAGAN.
Although this tour has not been officially confirmed and it's not clear if all six bands will appear together on each date, Wegow has leaked out what appears to be SLAYER's last-ever appearances in California: one on December 29th at the Fox Theater in Oakland and the other on December 31st (New Year's Eve) at the Forum in Inglewood.
This trek also would have seen SACRED REICH support their upcoming first album in over two decades "Awakening", which is due for release this summer. ANTHRAX, TESTAMENT, EXODUS and IRON REAGAN have new music on the way as well, while SLAYER's last album "Repentless" came out in 2015.
SLAYER ‒ who, over a year ago, announced their plans to "make its exit" with one, final world tour ‒ will continue touring worldwide throughout this year, including the U.S. with LAMB OF GOD, AMON AMARTH and CANNIBAL CORPSE, as well as numerous festival appearances outside of the Untied States.