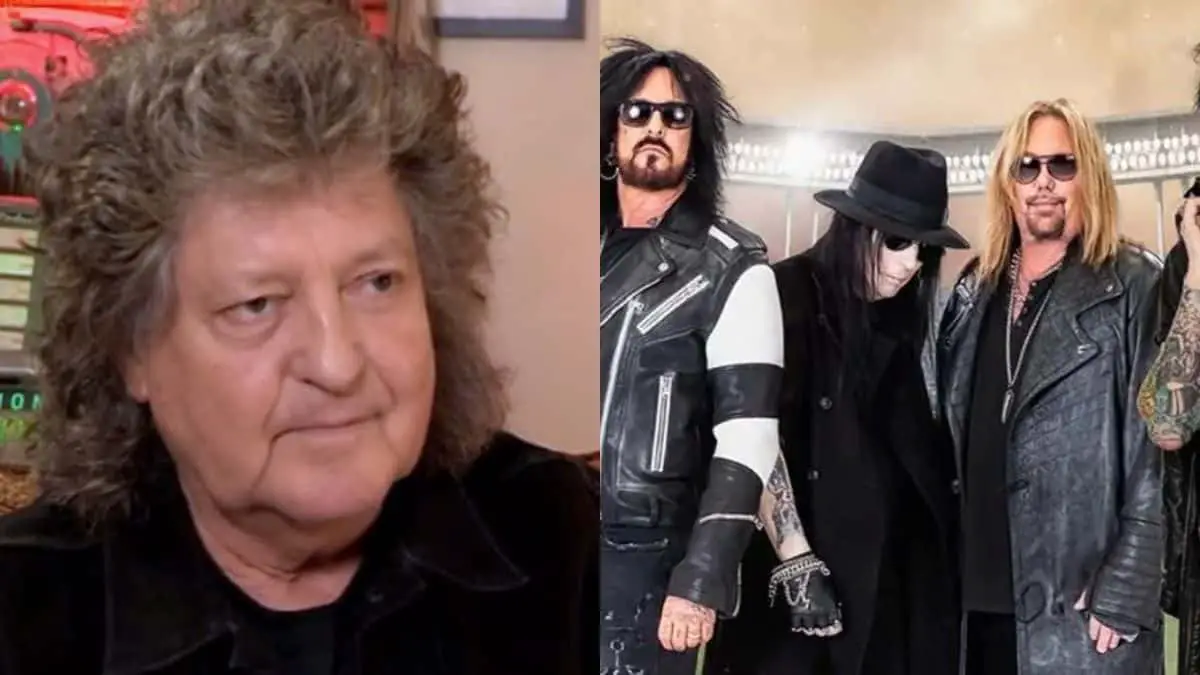 Just last week, MÖTLEY CRÜE guitarist Mick Mars gained attention as he filed a lawsuit against the band, alleging widespread use of backing tracks during live performances and accusing bassist Nikki Sixx of manipulating him into thinking he had lost cognitive abilities and guitar skills.
In the lawsuit, Mick alleges that MÖTLEY CRÜE reduced his share of earnings from 25 percent to a mere 5 percent after revealing his decision to withdraw from touring. Additionally, he states that the group's attorneys made him feel as if he should appreciate this minimal portion, as they believed they had no obligation to provide him with anything. Mick also asserts that a complete band gathering took place where they chose to "unilaterally" exclude him from MÖTLEY CRÜE.
Mick consistently alleged that bassist Nikki Sixx was "gaslighting" him by suggesting his guitar abilities were declining, even though Sixx didn't "play a single note on bass" throughout a recent tour, as stated by the guitarist. Mick asserts that all of Nikki's segments were pre-recorded.
Swiftly responding, the hair metal legends countered with allegations regarding Mars' performance capabilities, and the guitarist subsequently gave an extensive interview, asserting that MÖTLEY CRÜE had wanted him out of the band since 1980s.
In a newly rediscovered interview with The Metal Voice, which was originally posted in November 2021, iconic Ozzy Osbourne bass player Bob Daisley revealed that CRÜE was genuinely attempting to dismiss Mick during the '80s, and he had a crucial part in preventing that from occurring.
Daisley said at the time: "That night after the show Mick Mars went on our Bus (with Ozzy on the Bark at the Moon tour) and I went on their bus so I was the only one from Ozzy that went on their bus. And they were having a meeting. What they were planning on doing was getting rid of Mick and getting another guitarist in and they asked me for my opinion."
"So I said if you want my opinion for what it's worth I would say do not try to fix something that is not broken. I said I have seen it before with Lee Kerslake in 'The Blizzard of Ozz.' I said you got chemistry there, you got a functioning unit, Mick Mars is part of that, don't f**k it up. Don't do it. I think I saved Mick that night cause they were serious about getting someone else. Mick was good for the band, he was part of the sound of the delivery of what they did."