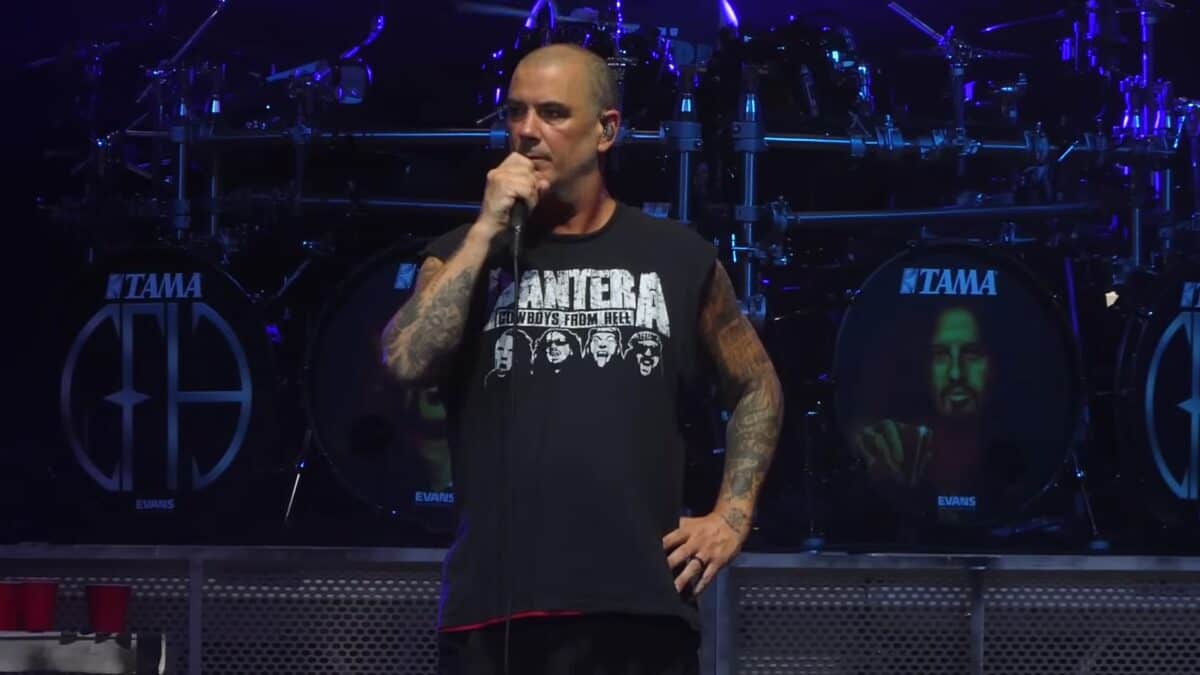 The recent op-ed published by Metal Hammer has caused quite a stir within the metal community. The article delves into the ongoing PANTERA reunion and raises questions about Phil Anselmo's true intentions behind it.
The op-ed refers to Anselmo's controversial past, particularly his infamous N*zi salute and use of the phrase 'white power' during the 2016 "Dimebash" event.
While Anselmo initially dismissed these actions as a joke or a response to alleged racist hecklers, the article argues that he has not taken sufficient steps to apologize or make amends. Despite the controversy, the PANTERA reunion, featuring Anselmo, Rex Brown, Zakk Wylde, and Charlie Benante, continues to gain momentum with a headlining tour and appearances at festivals.
The op-ed has sparked a heated debate among musicians and fans, with some supporting the reunion and others criticizing Anselmo's involvement.
Metal Hammer contributing editor Matt Mills states in a piece: "This broad acceptance of PANTERA's comeback would be understandable if Anselmo had spent some of the past seven years atoning for his actions. Yet he seemingly hasn't. When footage of the frontman's 'white power' outburst started doing the rounds on YouTube, he both refused to apologise and drummed up frivolous excuses."
The complete article can be accessed on loudersound.com.