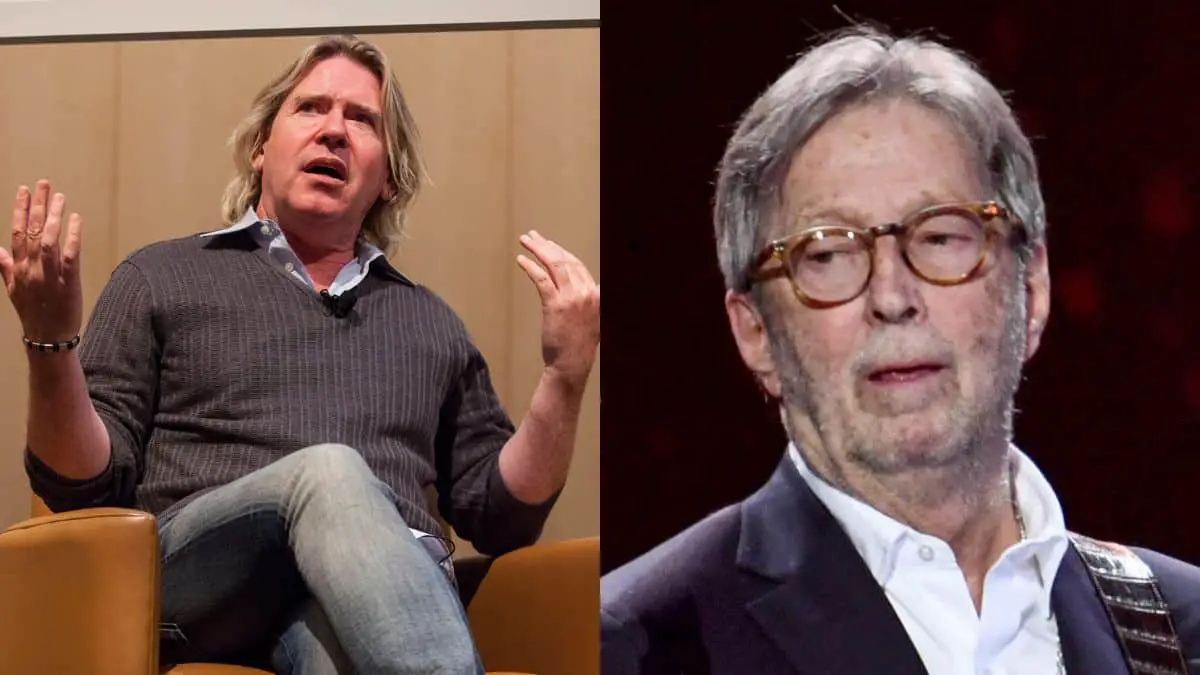 The iconic music producer Steve Lillywhite recently voiced his disdain for power chords, particularly when it involves two guitarists echoing each other. He suggested that musicians can find strength in other aspects of music.
Lillywhite, who has shaped numerous chart-toppers with esteemed bands such as XTC, ROLLING STONES, Peter Gabriel, KILLERS, DAVE MATTHEWS BAND, and SIMPLE MINDS, values the power of simplicity in music.
In a recent conversation with Warren Huart from Produce Like A Pro, Lillywhite expressed his aversion to the unthinking adherence to conventions like power chords, which are omnipresent in music.
To further elucidate his viewpoint, the famed producer cited his work with the band XTC on their albums Drums And Wires (1979) and Black Sea (1980) as examples.
He said: "There was never a moment when the two guitarists played the same thing. Very important – there was barely a power cord in sight. It was lean. Because for me a power chord is laziness. Now that's sort of controversial in itself, but square power chords on every bar in the chorus, for me is not art. You can get that power from something else.
"Especially when two guitarists are doing it."
In Lillywhite's view, the dual prerequisites for being a commendable musician are exceptional playing prowess and the ability to be a "sonic sculptor." Interestingly, he believes that Brian May of QUEEN embodies these qualities, whereas Eric Clapton, in his estimation, does not.
"For me, probably the truly great players have both," he said. "For me, Clapton's great but one-dimensional because he was just a player… Brian May… he can do everything. He's got all that but he was a sonic sculptor."